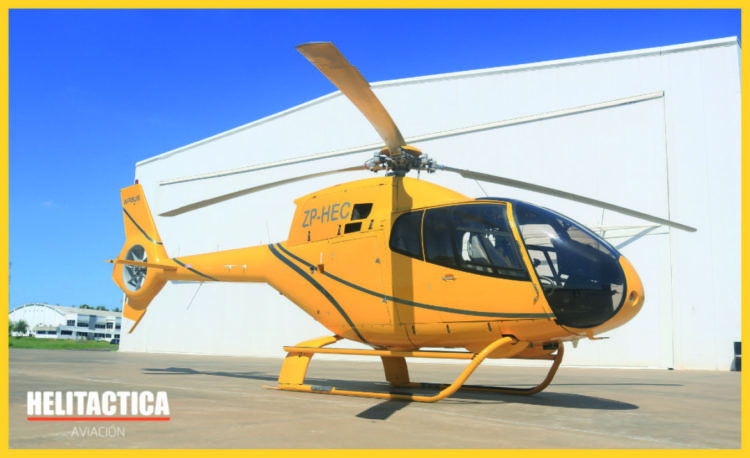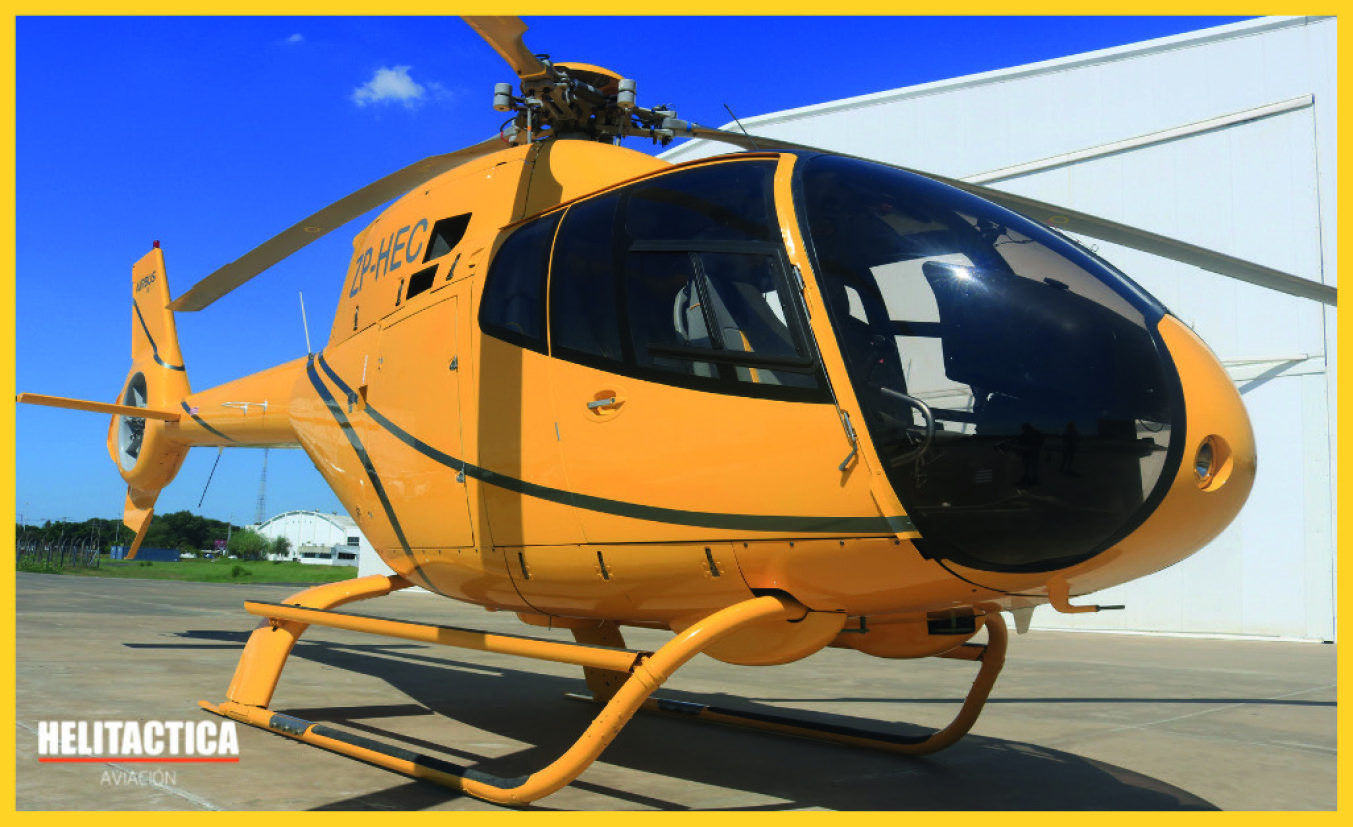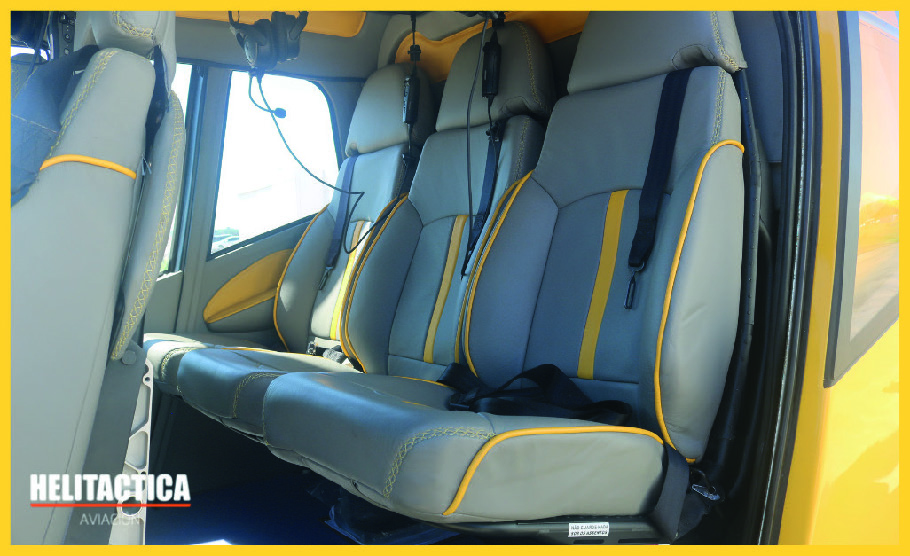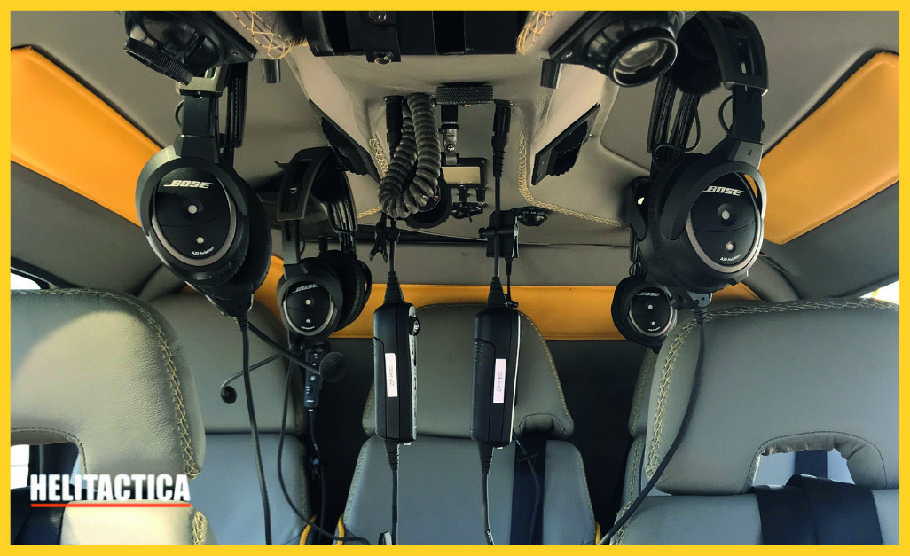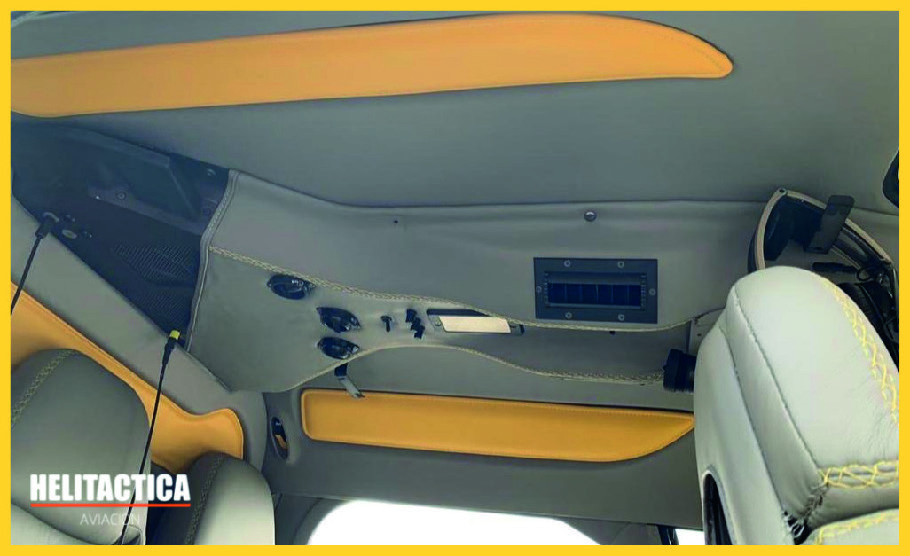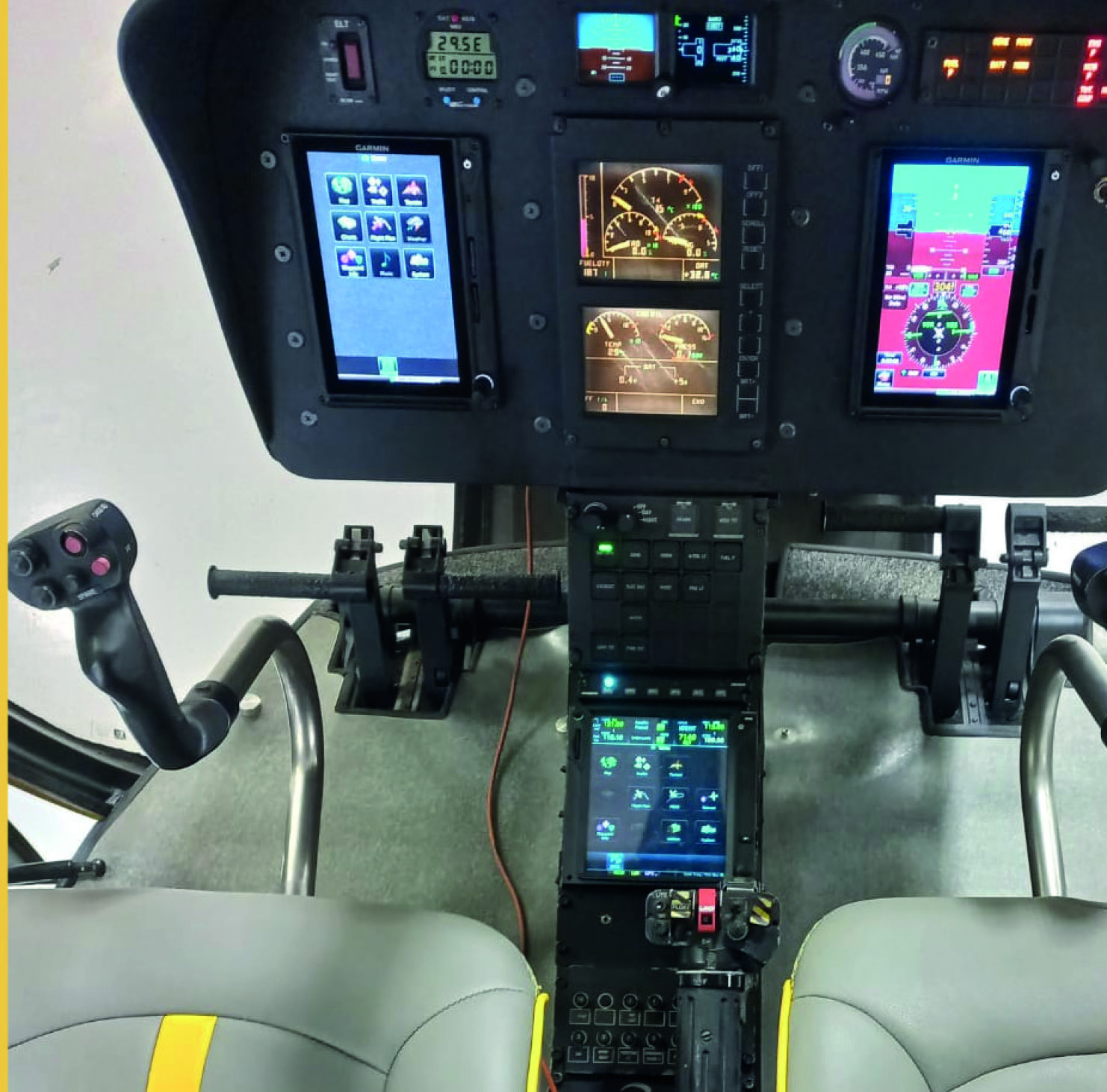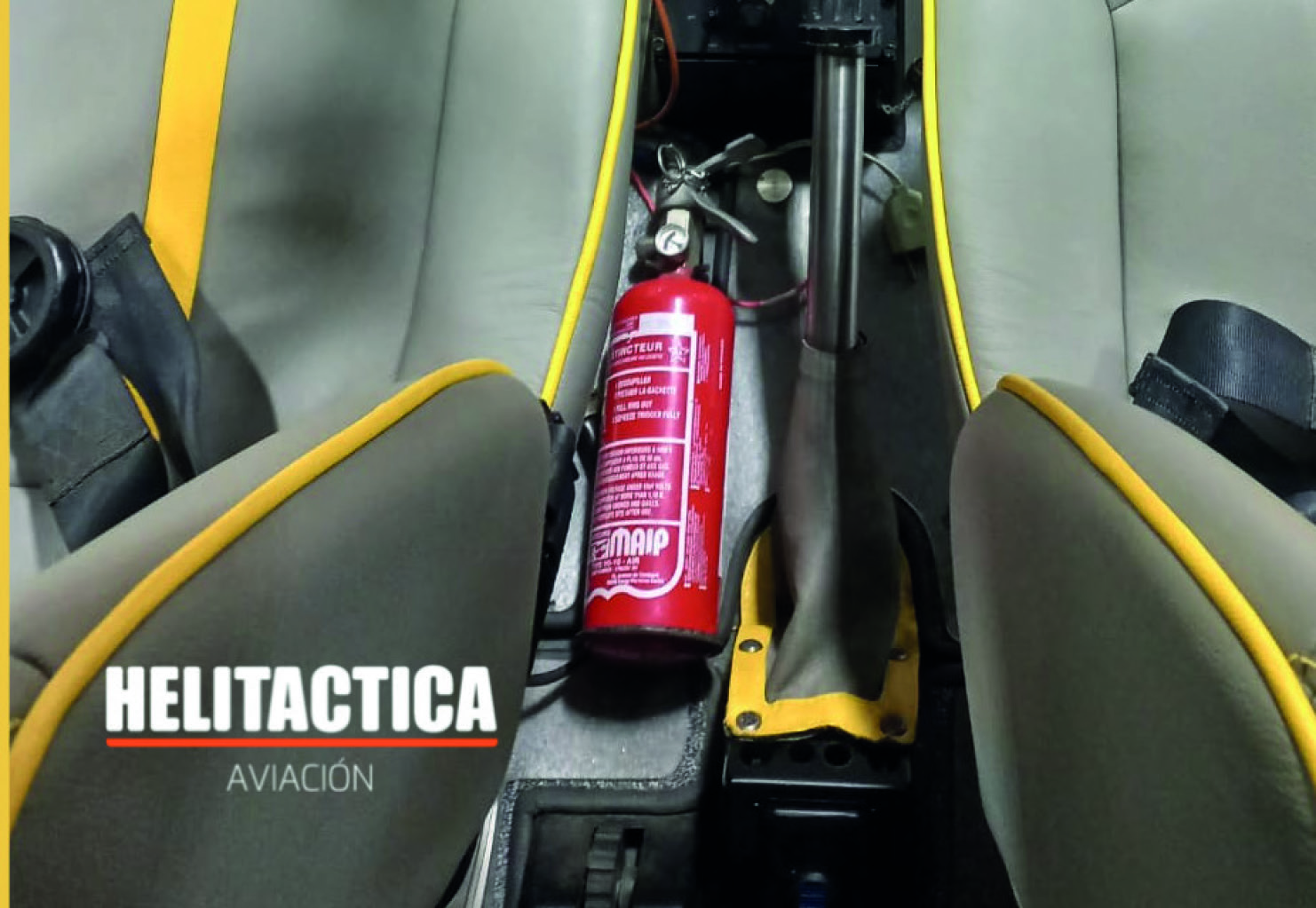 Description
2001 Airbus EC120B. Immediate availability.

- Engine currently on Safran SBH Program. In 2021 the 15-Years inspection was executed at Safran, and several new components were installed.
- Completely redesign: new leather interior, new carpets, new airframe exterior and interior paint, all new windshield and side windows. Bose stereo connection.
- 12-year airframe inspection compleated on July/2021. Huge investment on several items.
- Original Fuel flow meter, an expensive optional. Gives range in distance and flight time.
- Price includes annual inspection and and Export COA at the time of delivery. Seller is a Part 135 Operator and a Part 145 Maintenance Facility.
avionics
In 2021 installed the best avionics available on the market:
- Latest Garmin double 7" portrait screen G500HTxi (pilot and copilot).
- GTN750HTxi with remote audio and transponder. Only way to make it fit so many equipment on the central console.
- As the stand-by instrument: MD302 with independent magnetometer and battery.
- As support instrument, Davtron M803 with time and voltage.
- Clean glass cockpit panel.

Kit Garmin G500H TXi
- (2) GDU 700P PN: 010-01218-21
- (1) GSU 75H PN: 010-01127-20
- (1) GMU 44 PN: 010-00296-20
- (1) GTP 59 PN: 011-00978-00
- (1) Data Card Helo PN: 010-03716-20
- (1) GSB15 PN: 010-02201-10

Kit de Garmin GTN 750
- (1) GTN750 PN: 011-02282-00
- (1) GMA35C PN: 010-00831-41
- (1) GTX 335R PN: 010-01215-01

Antena GA35 PN: 013-00235-00,
- (1) Data Card GTN6XX/7XX Helo PN: 010-01157-42
remarks
- Location: SGAS-Asunción Internacional Airport

- Impeccable EC120B located in Asuncion, Paraguay. Owner is a Part 135 operator and a Part 145 Maintenance Facility ISO 9000
and ISO 14000 certified. One of the best equipped, documented and maintained EC120B on the market.

- Please contact Alexandre Calaca. Se habla español. Fala portugues.