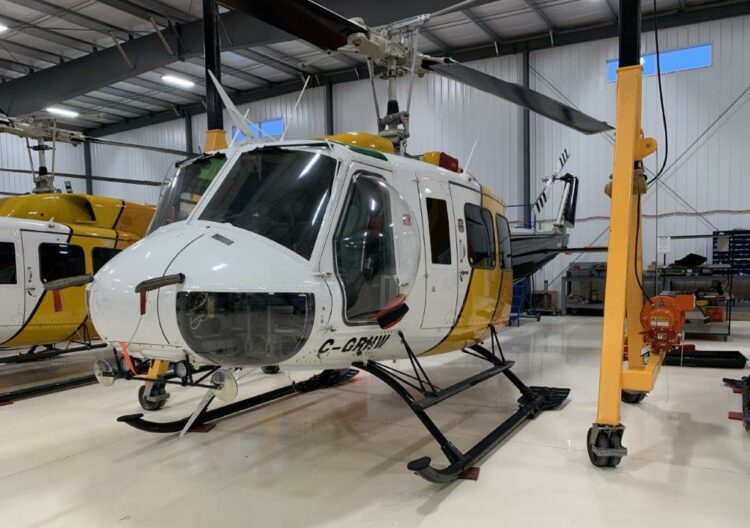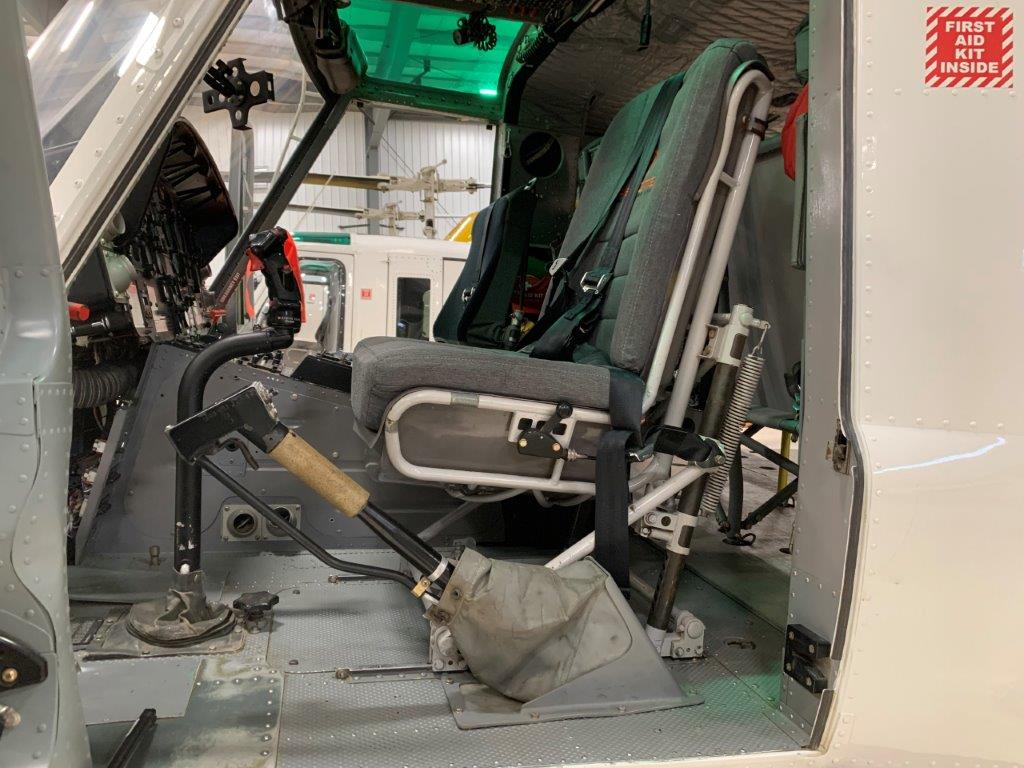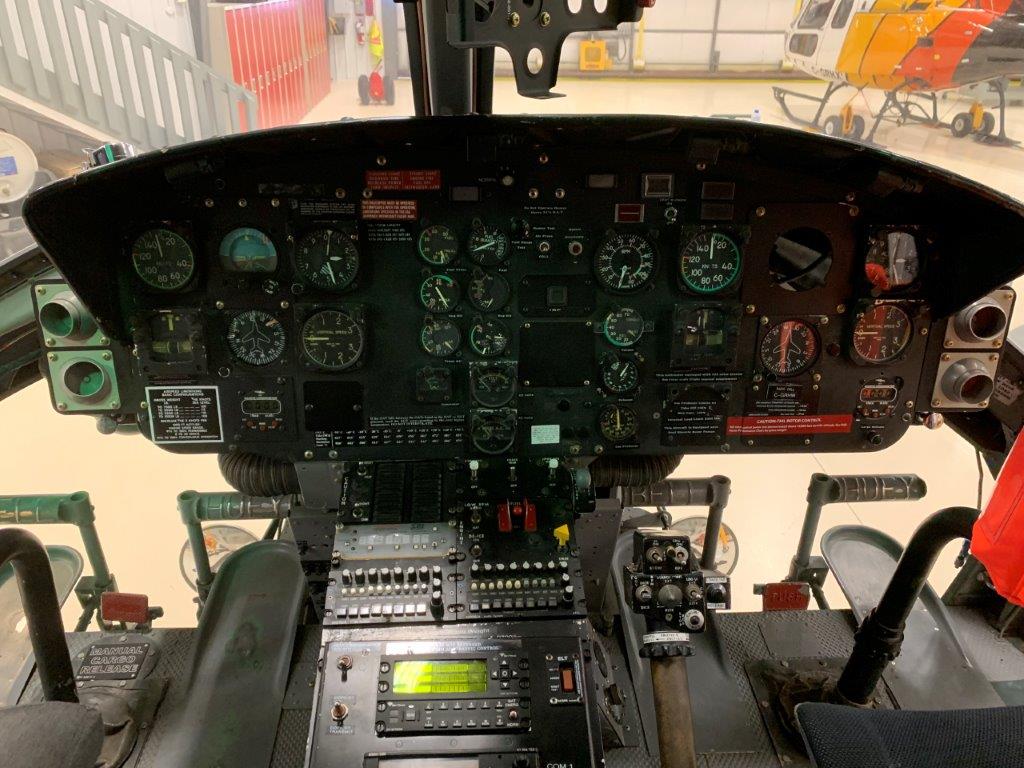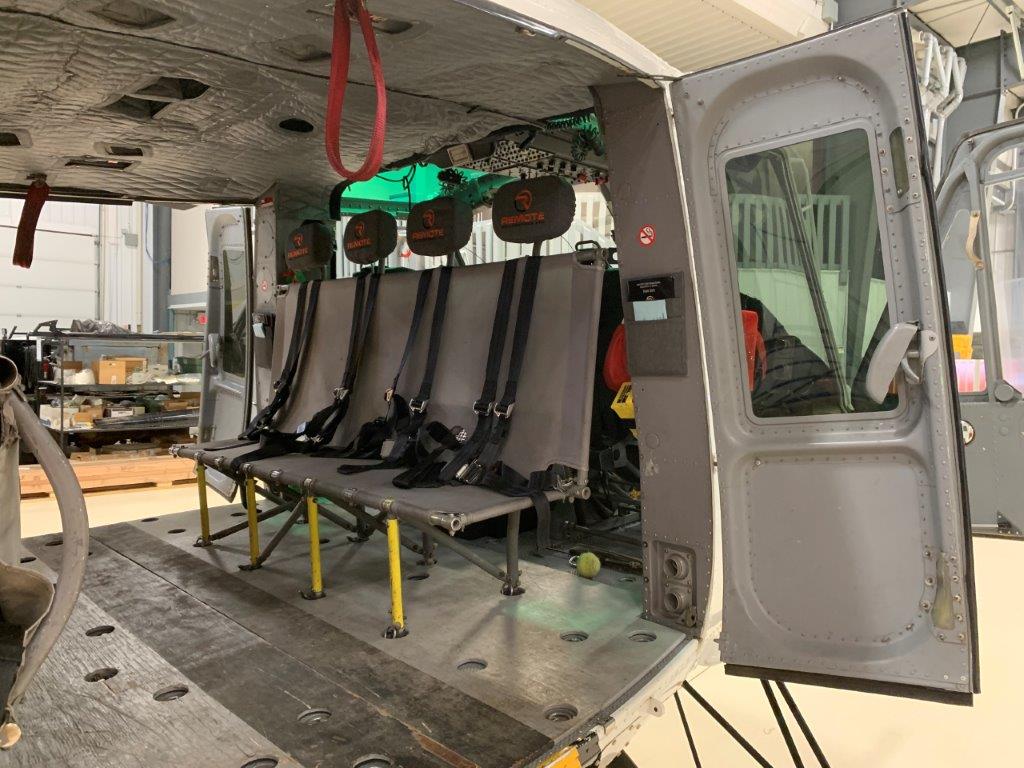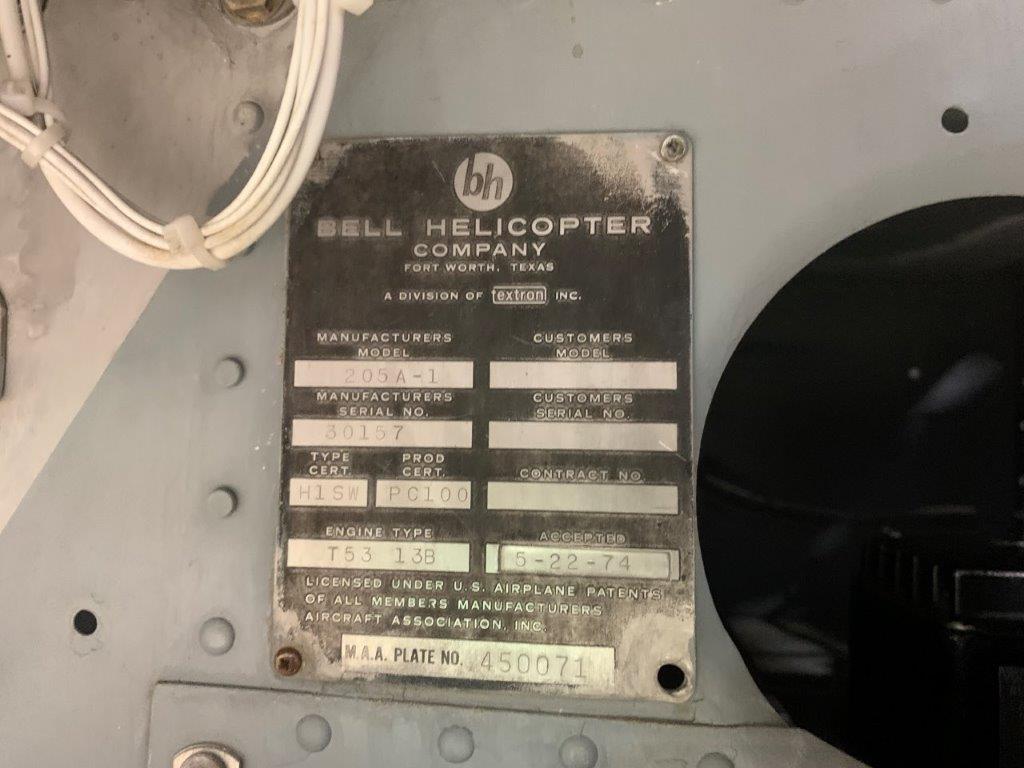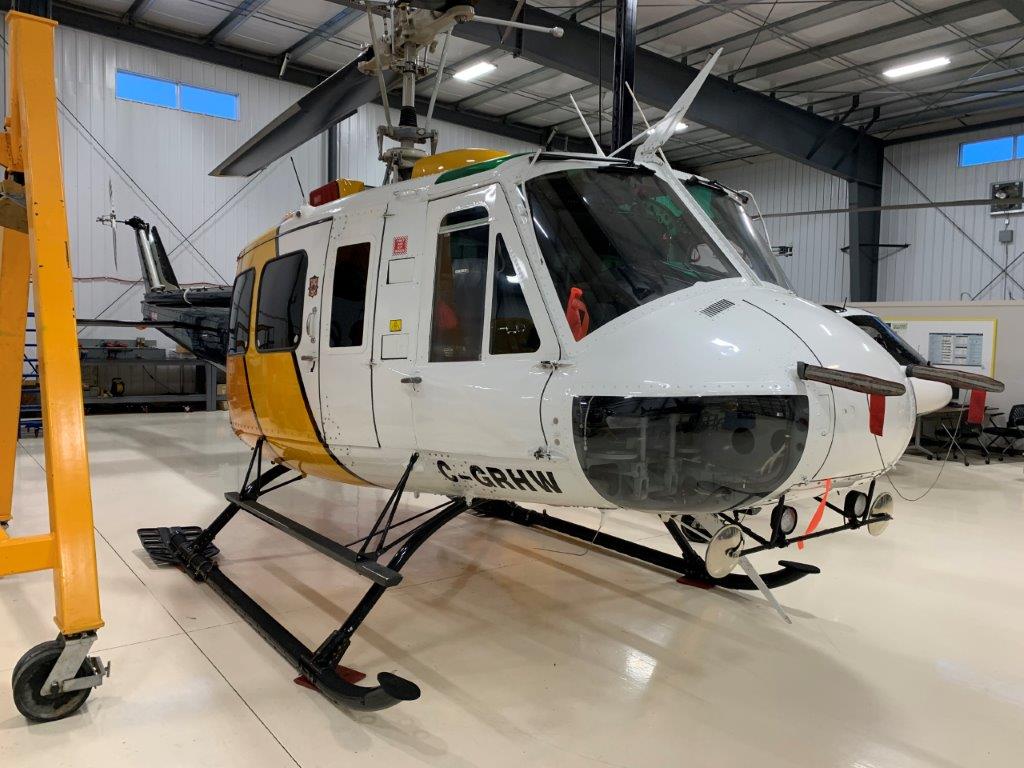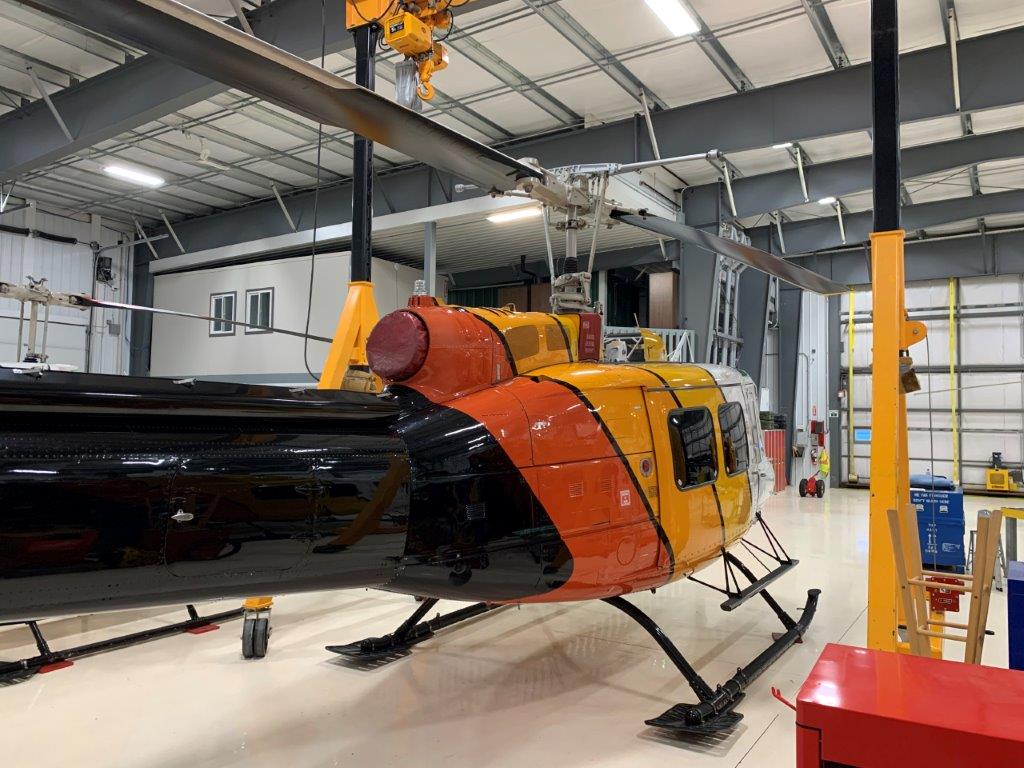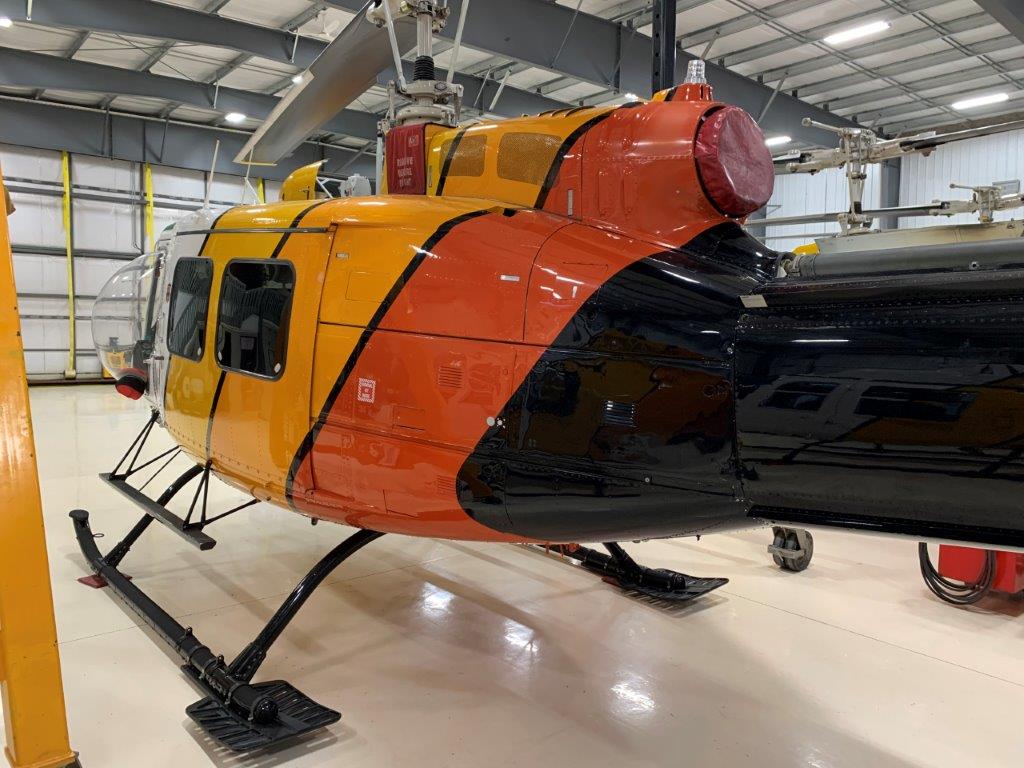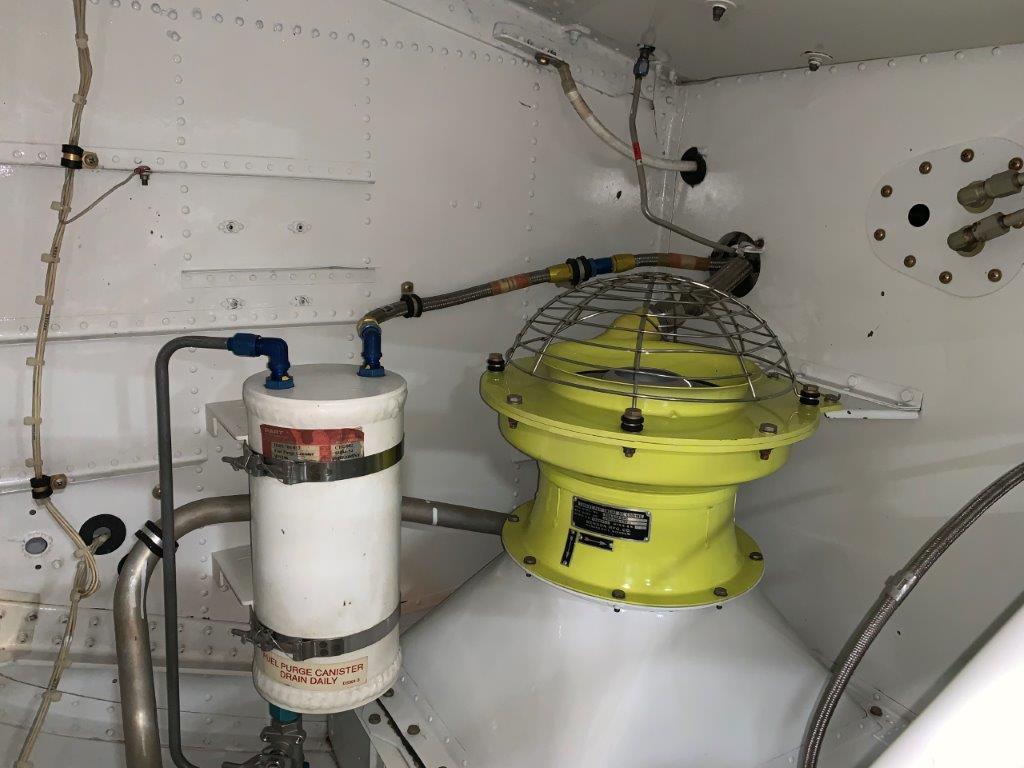 Description
This 205A-1 has been upgraded to ++ configuration with Hillsboro 212 Rotor System & T53-17 Engine Conversion, BLR FastFin/Dual Strake Kit including Improved Hover Performance RFMS and Kaman KaFlex Main Driveshaft. Fresh 1000 hours inspection and Main Rotor Hub Straps.

Fully equipped for various utility work with Extended Height Skid Gear, Onboard Cargo Hook w/Weighing System, Dual Controls, Vertical Reference Door (Full Length Bubble Window), AFS Inlet Barrier Filter, 20 Gal. Aux Fuel Seat Tanks and Isolair Fire Tank Fixed Provisions.

Also available for purchase Isolair 4600-205 Eliminator Fire Tank with Kawak Hover Refill Pump.
avionics
Technisonic TDFM-136 VHF/FM (Qty 2)
Technisonic TFM-30 VHF/FM Transceiver
Aero-Dyne Health Performance Monitoring System (HPMS)
Skytrac ISAT-200 Satellite Tracking/Comm/Data
Technisonic A711 Audio Controllers, Fwd (Qty 2)
Technisonic A711 Audio Controllers, Aft (Qty 2)
Bendix King K176A Transponder
Kannad 406ELT
Avio iPad Mount
equipment
212 Rotor & T53-17A Engine Conversion (STC SH5976NM)
BLR FastFin & Dual Strake Kit
Kaman KaFlex Main Driveshaft
20 Gallon Aux Fuel Seat Tanks (L/H & R/H)
AFS Inlet Barrier Filter
Onboard Keeperless Cargo Hook w/Weighing
Dart Extended Height Crosstubes
Dart Vertical Reference Door (Full)
Bristol Wire Strike Protection Kit (WSPS)
Dual Electric Fuel Boost Pumps
Dart Co-Pilot Comfort Seat
Dart 13 Man Shoulder Harness Kit
Dart Heli-Access Steps (L/H & R/H)
Dart Adjustable Engine Mounts
Dart Driveshaft Tunnel Kit
Dart Avionics Riser Console
Dart Dual Cargo Mirrors & LED Pulse Lights
Dart Fuel Purge Canister
Dart Bearpaws
Dart Baggage Compartment Panel Protectors
Dart Crew Door Automatic Openers