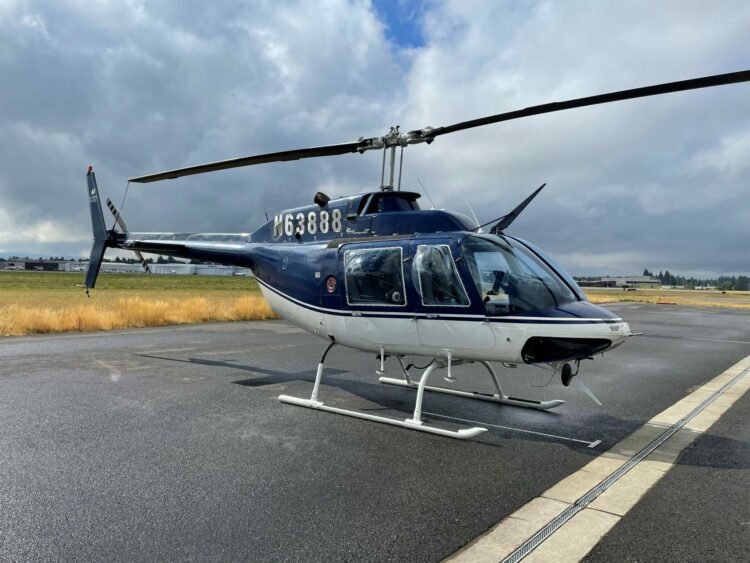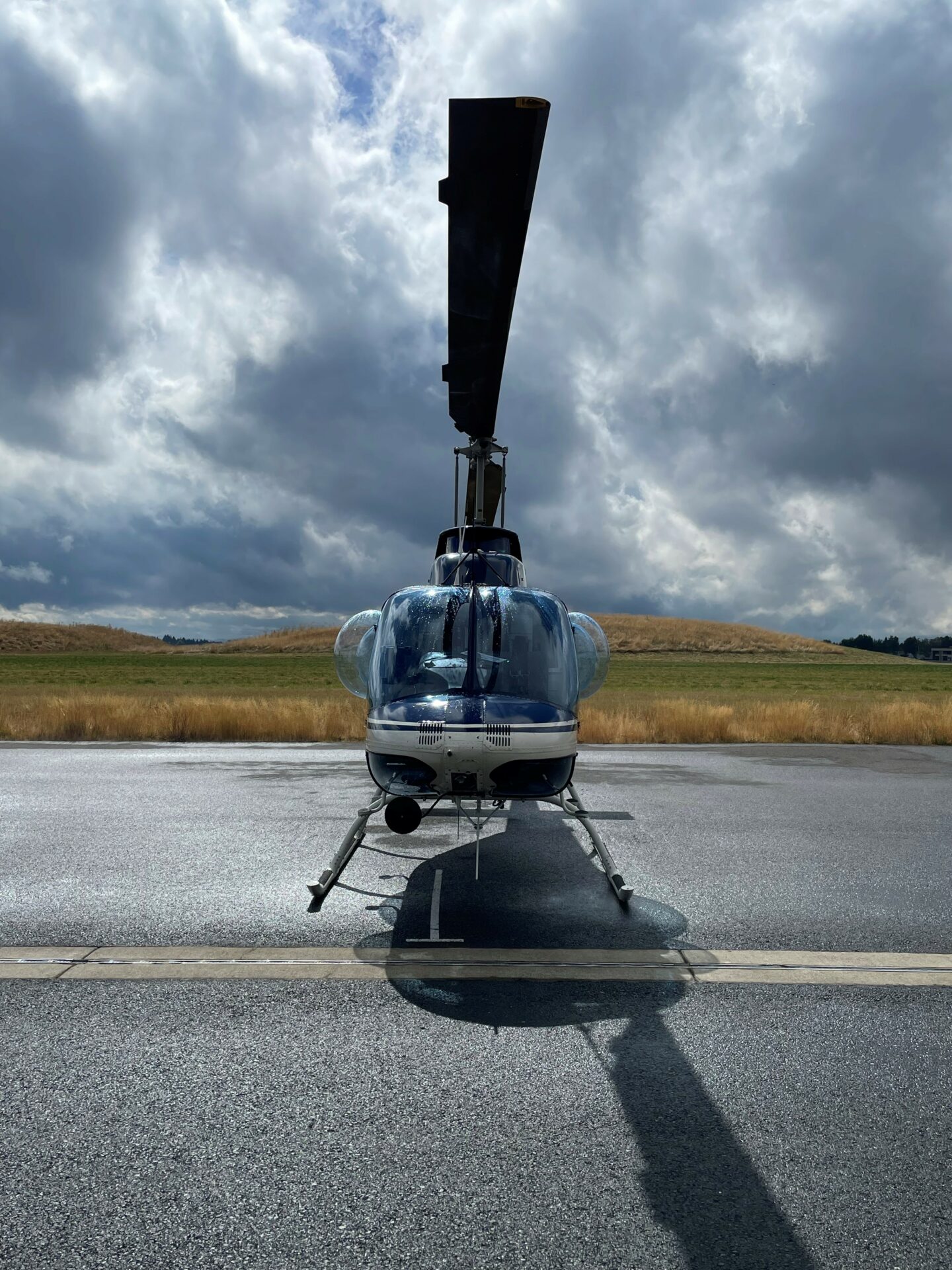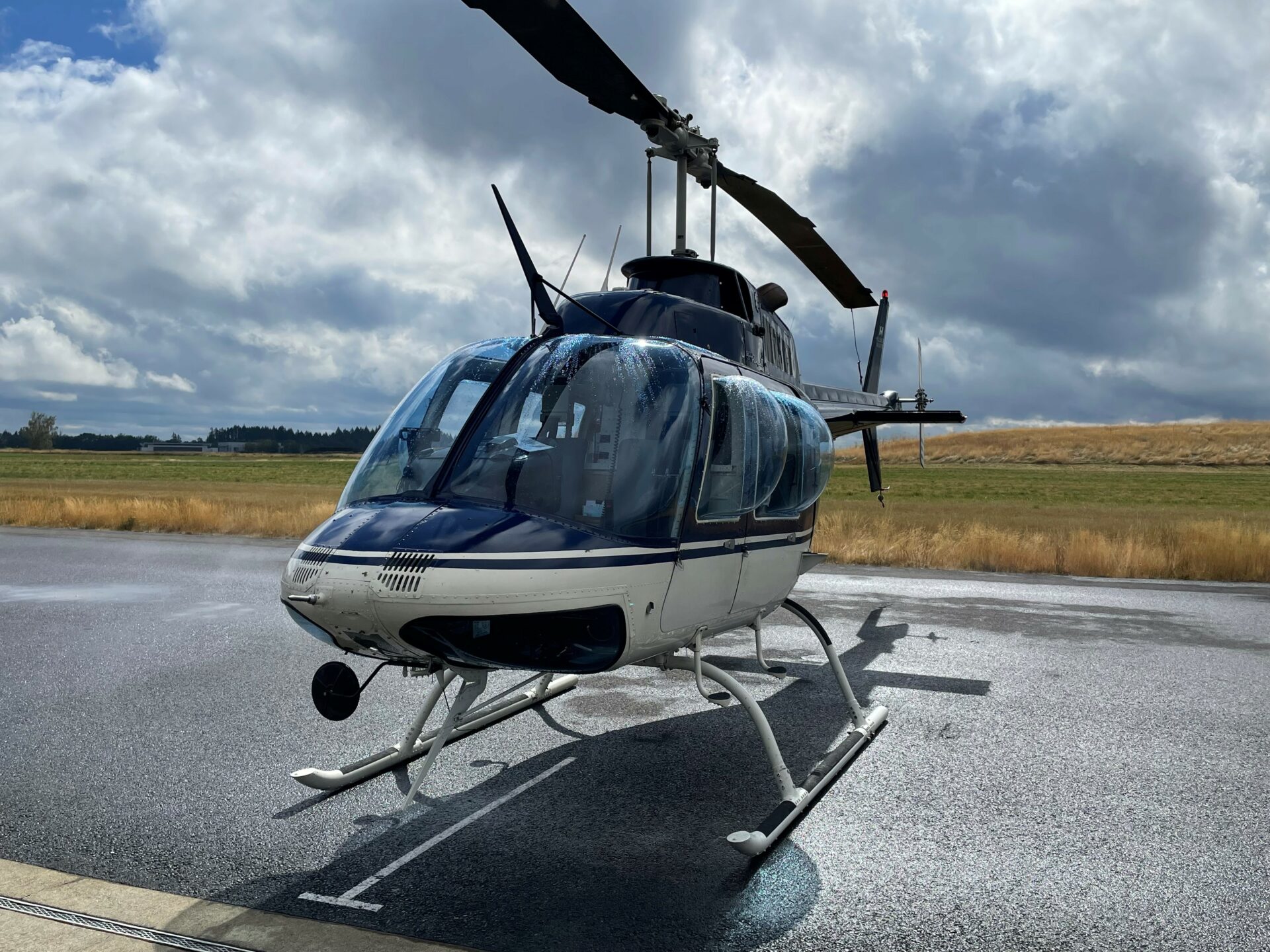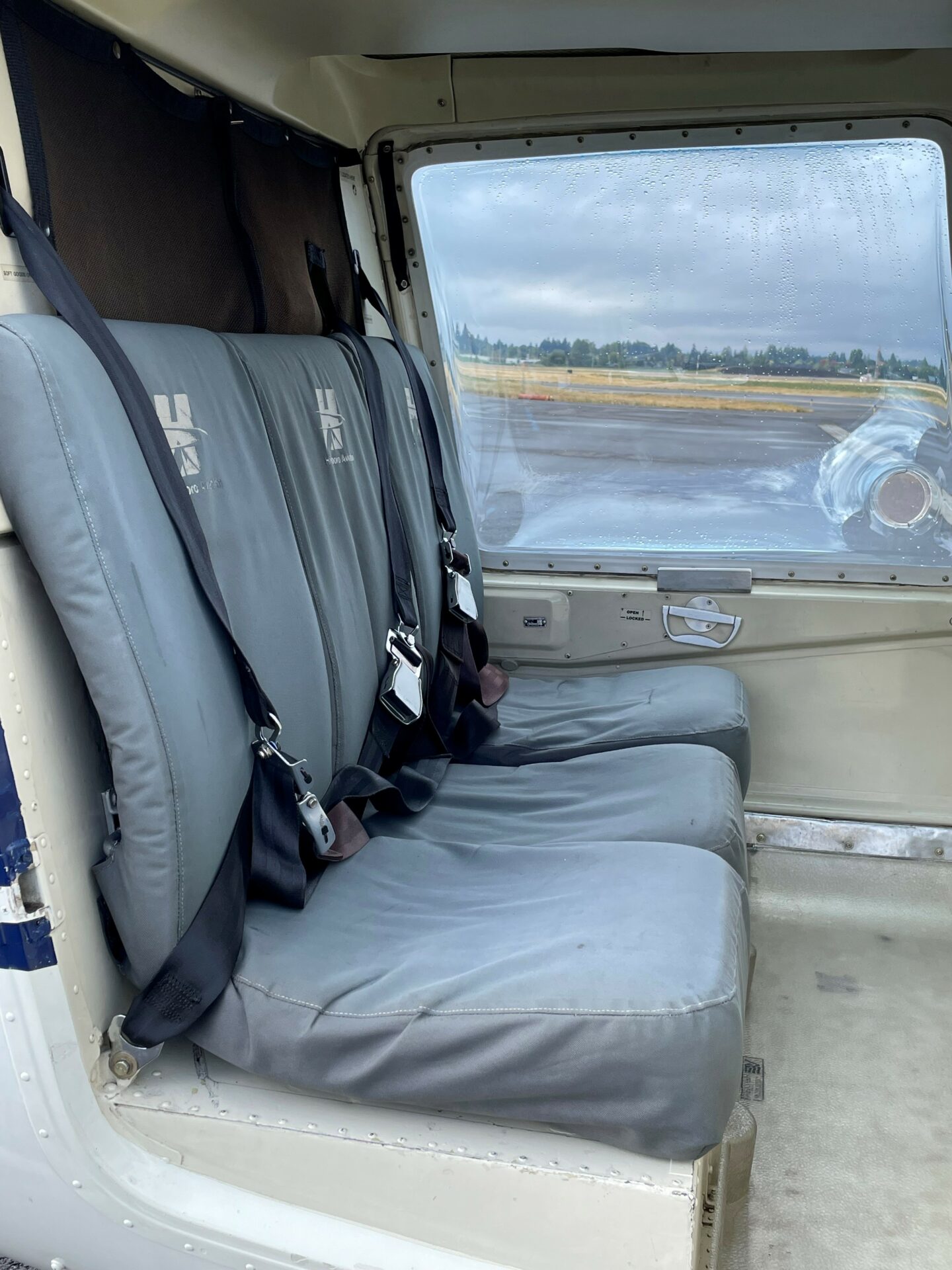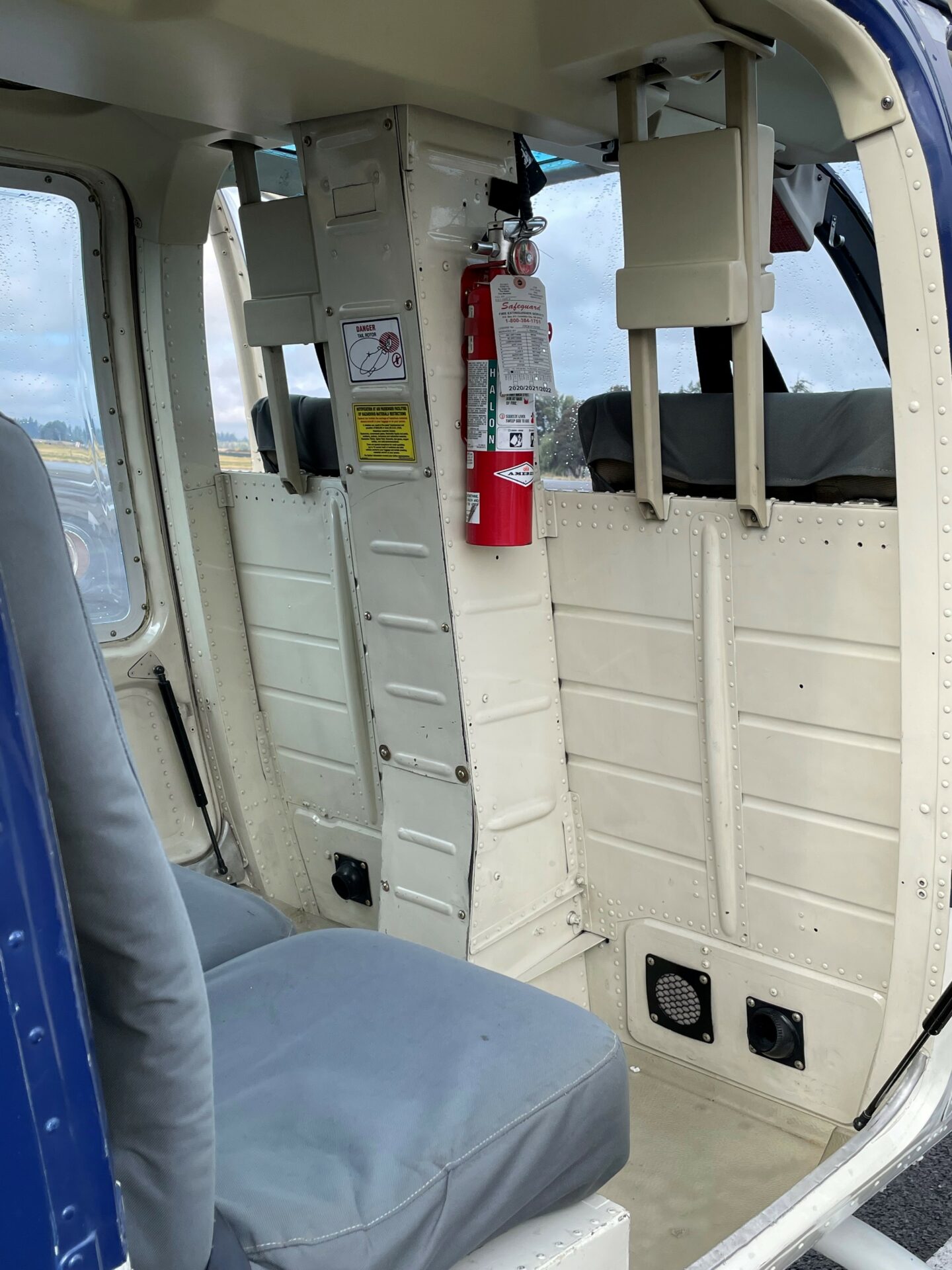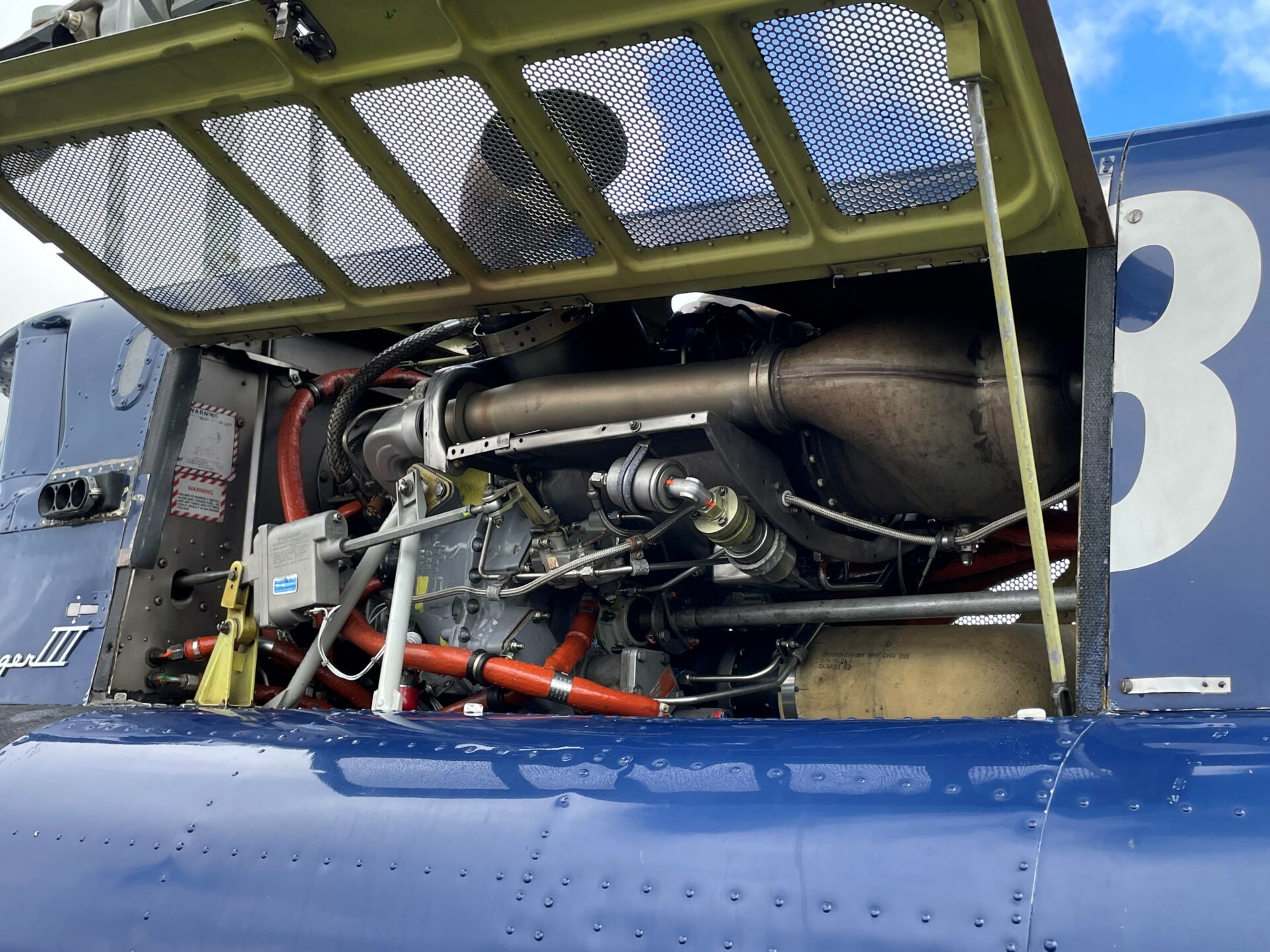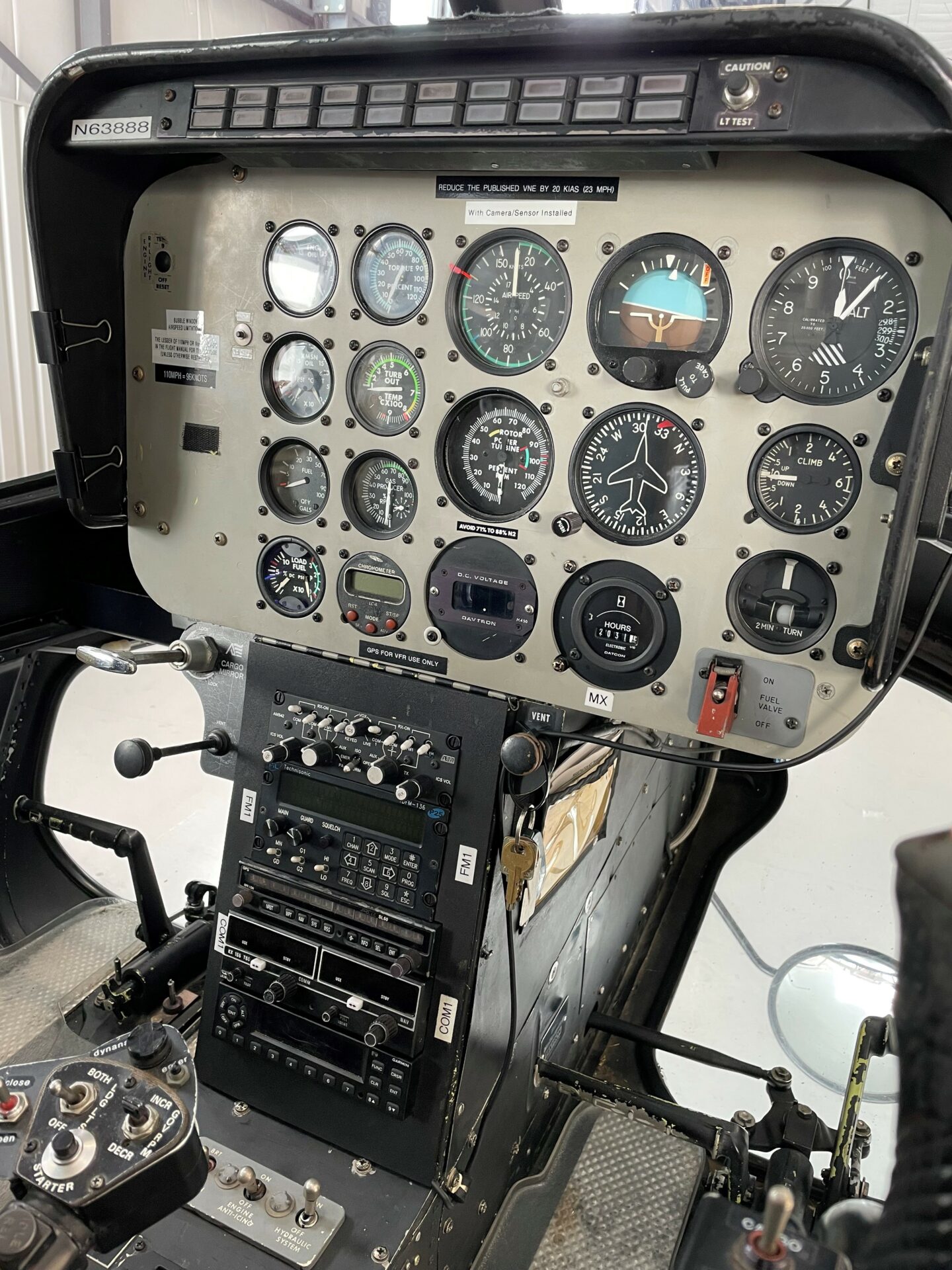 Description
This 1987, late model Jetranger B3 has been owned and operated by a reputable Part 135 Air Carrier for over a decade. It has been maintained in accordance with Part 135 regulations and has no damage history. Upgraded with a long list of additional equipment and component upgrades, it is multimission
capable. It comes with a strong Rolls Royce 250-C20B turbine engine, with documented power assurance history. Whether you are looking for an aircraft for private use, executive charter, utility or flight training, this helicopter is well equipped and ready for its next mission. Contact Hillsboro Aviation for
pricing and schedule your visit today!