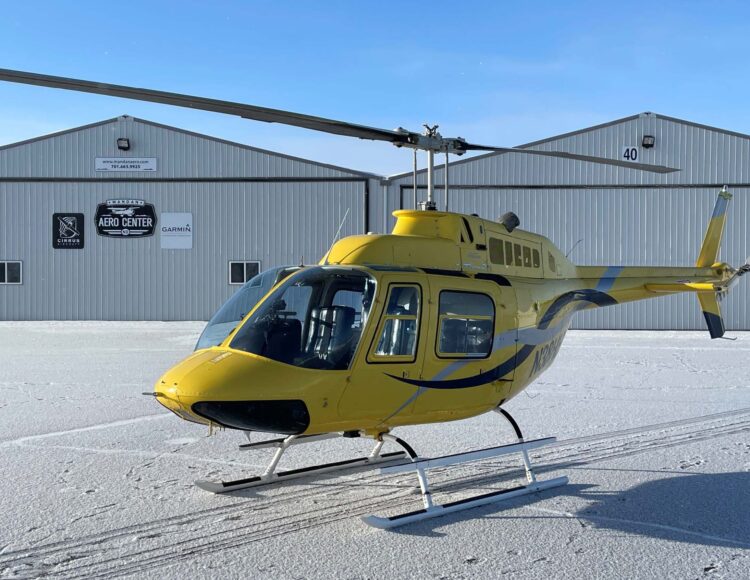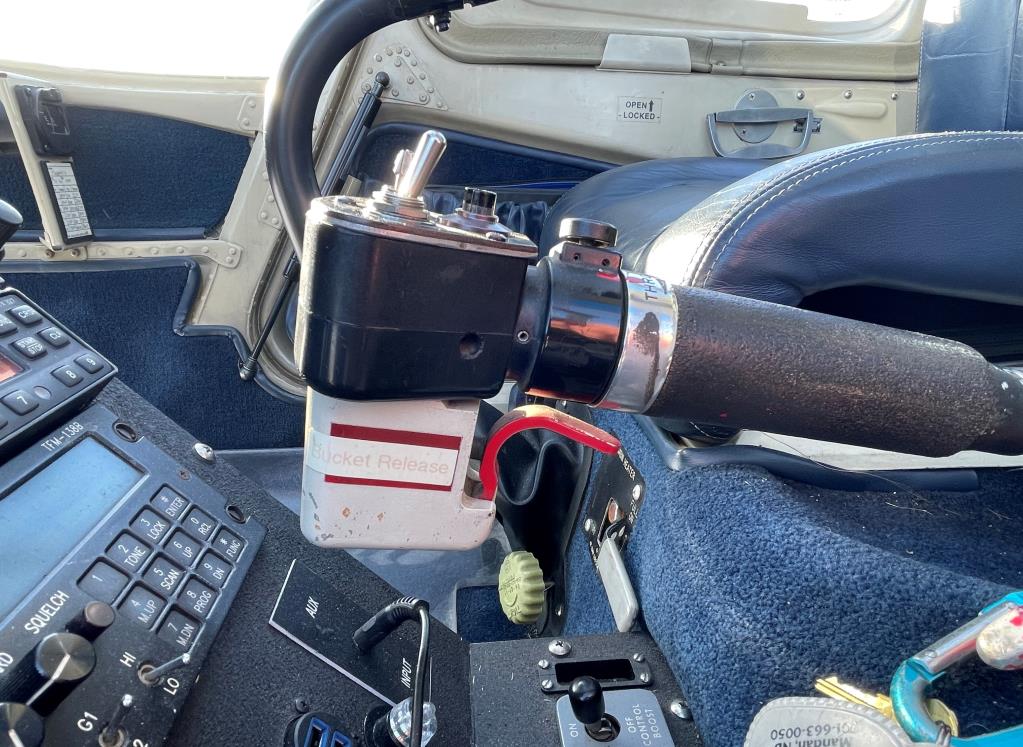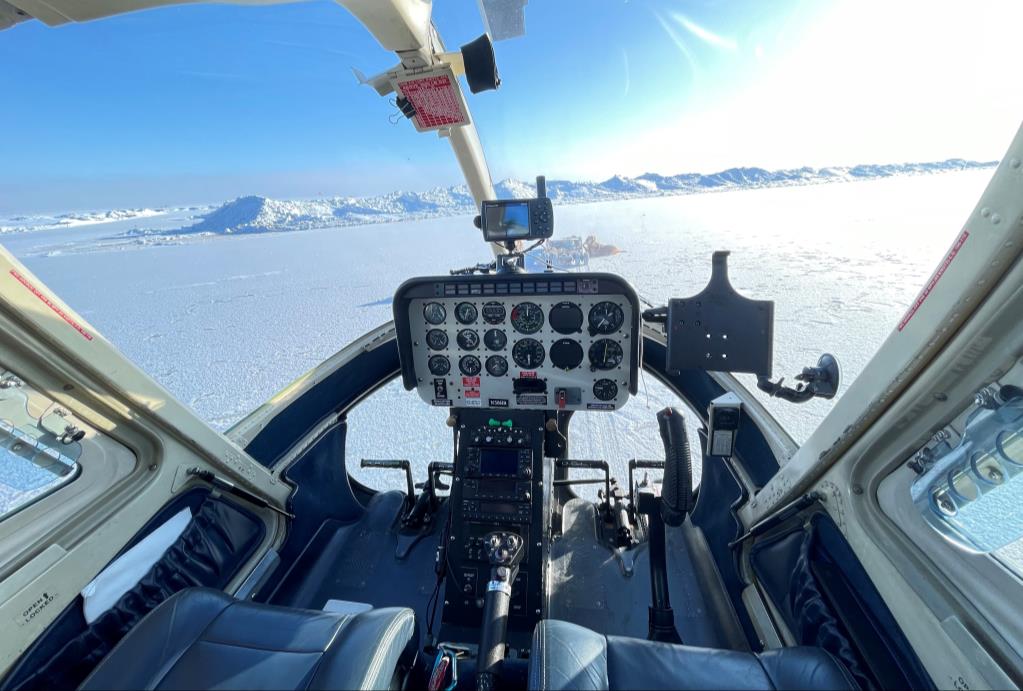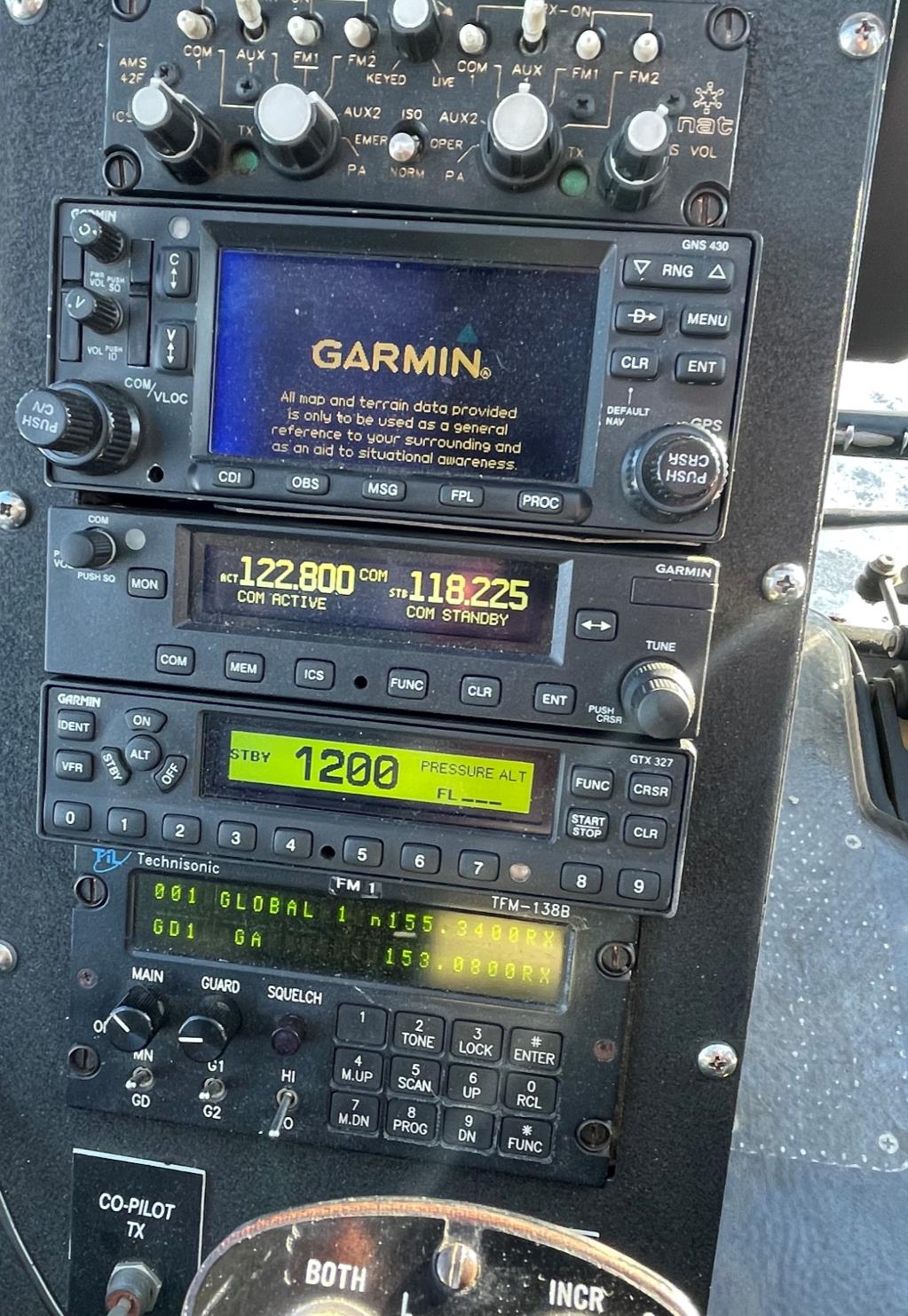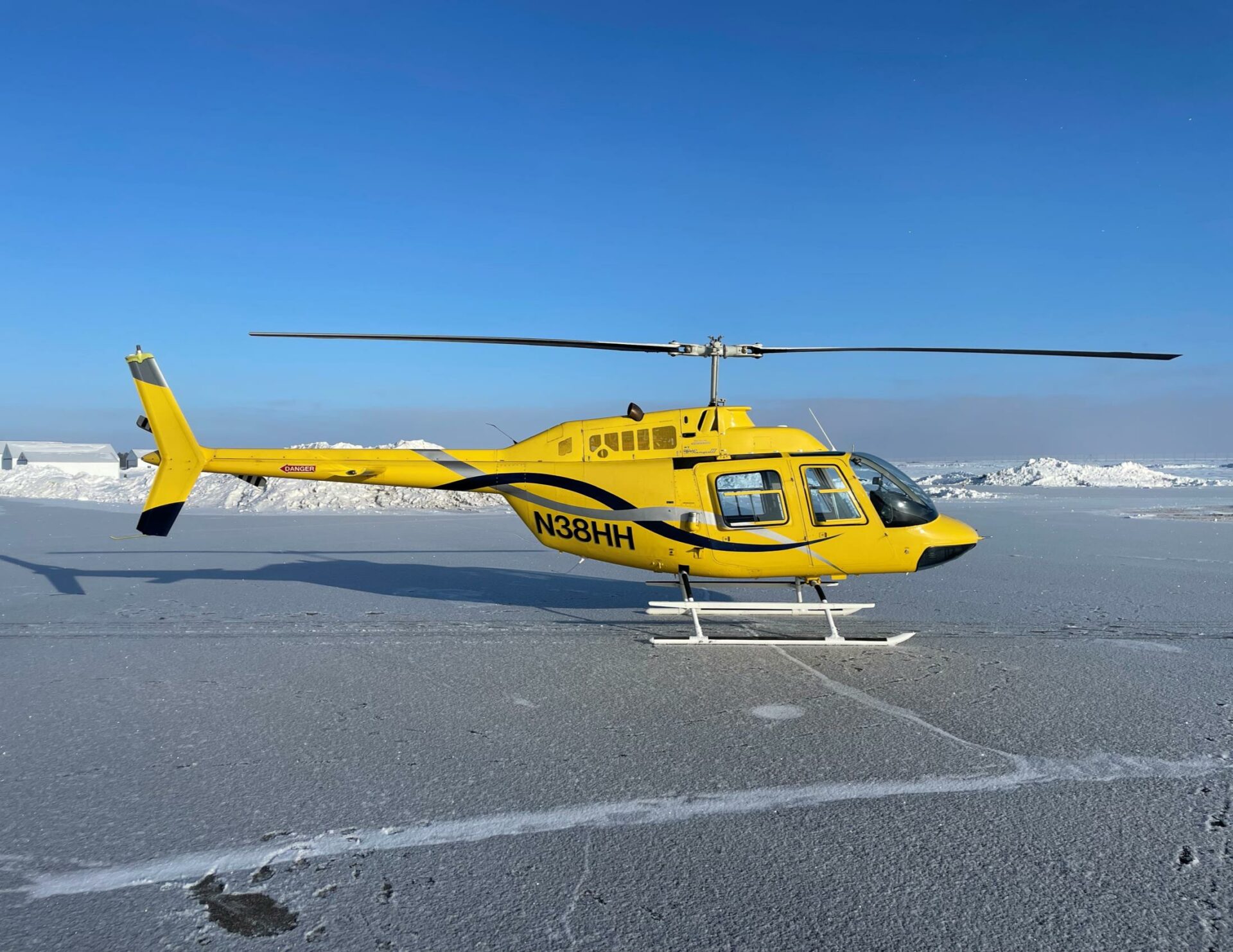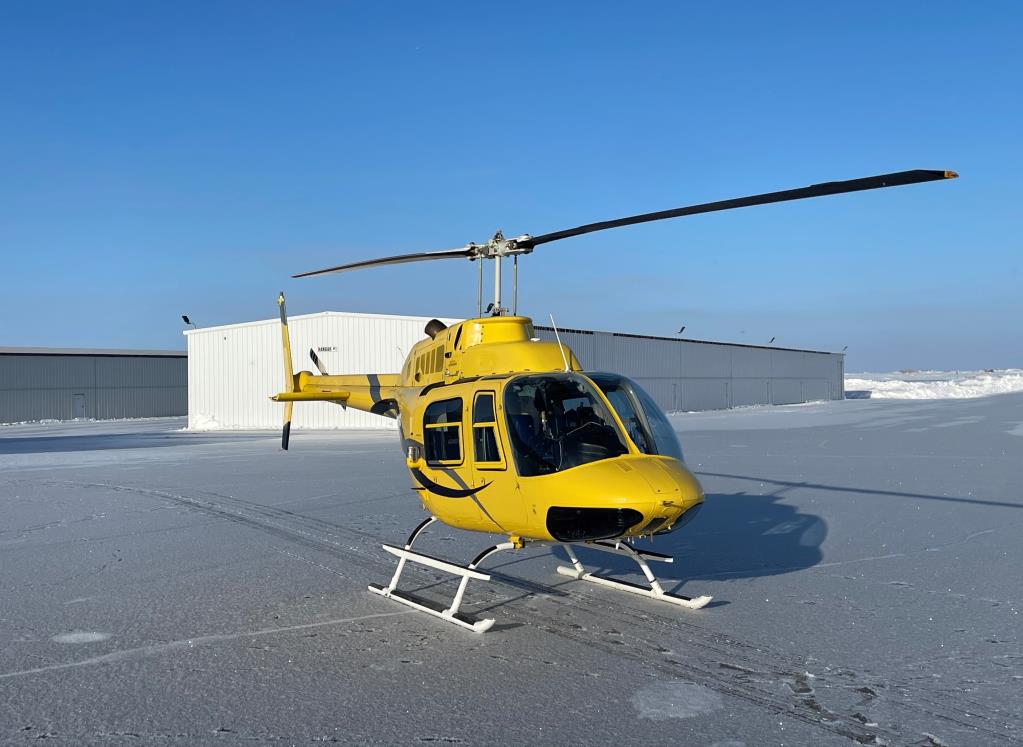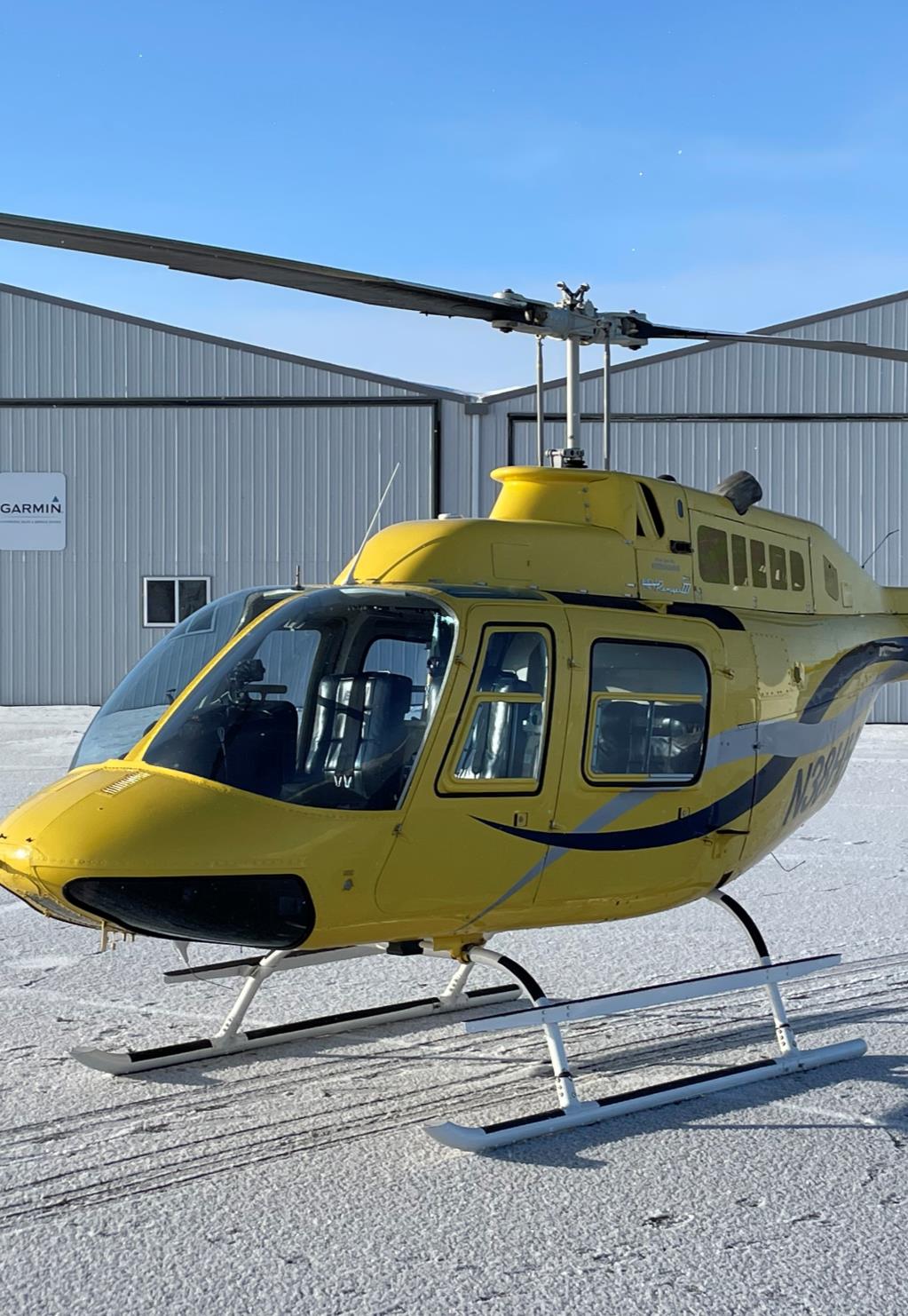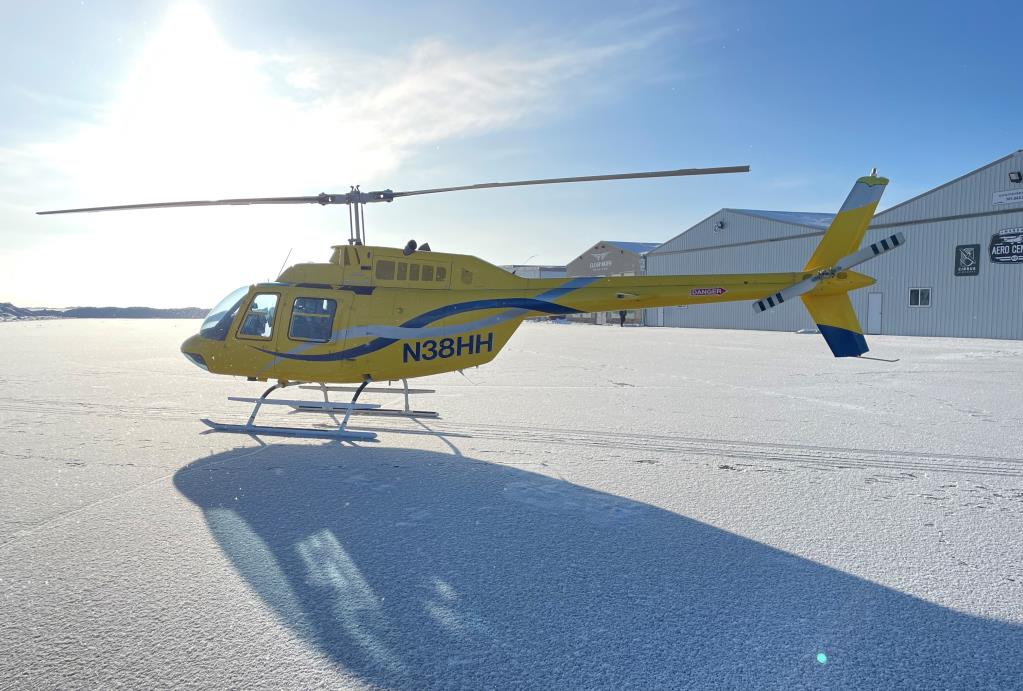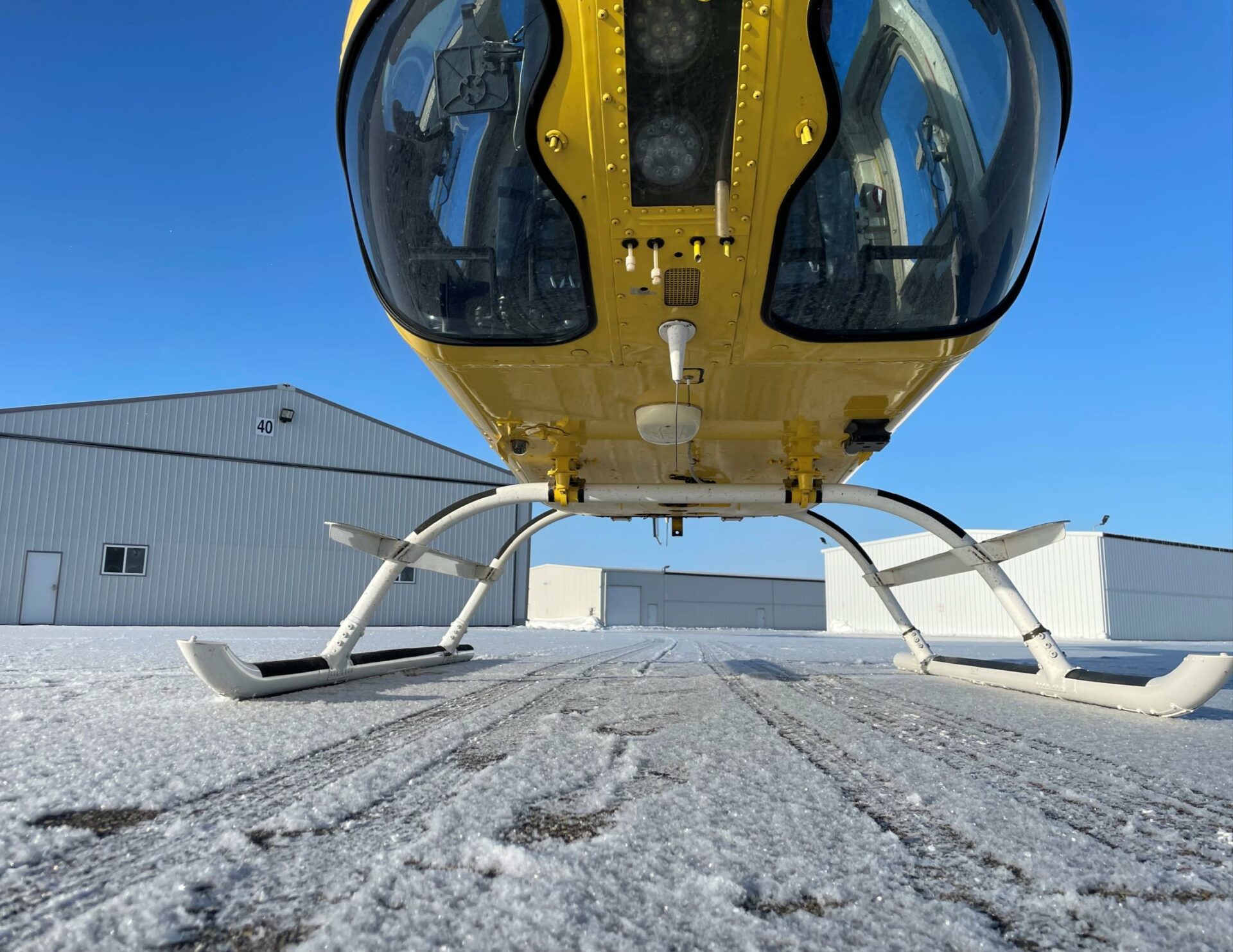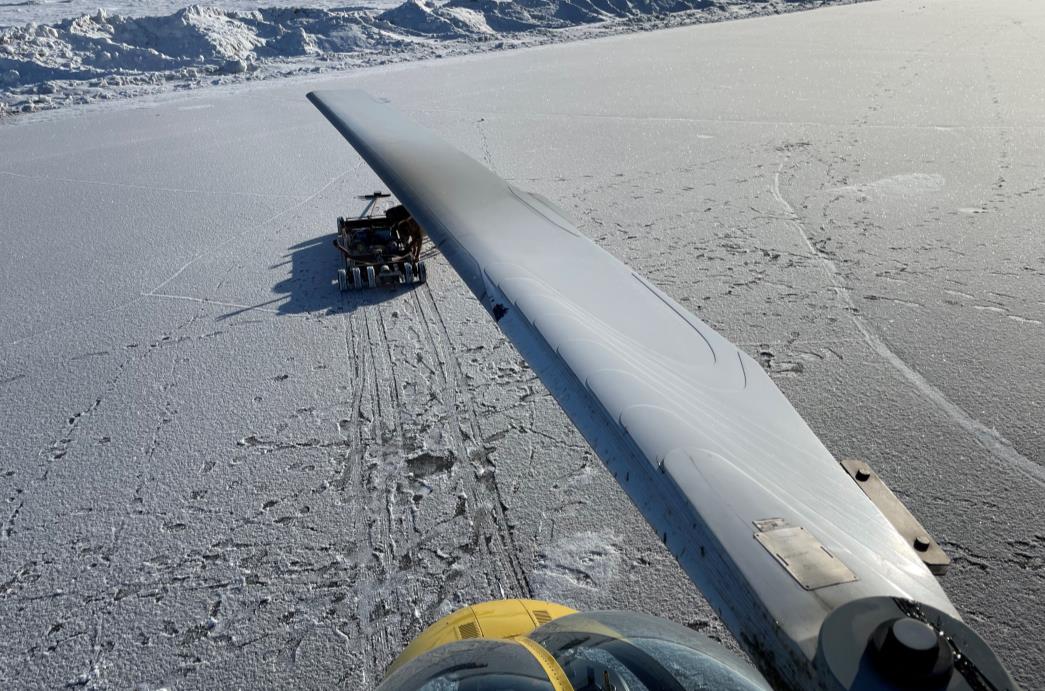 Description
Listing 23-152 - 1976 Bell 206B3 Jetranger

For Sale! 1976 Bell 206B3 Jetranger located in Mandan, North Dakota. This Jetranger B3 is FAR 135 operated and maintained to the highest level. Airframe and engine components have an average time remaining before repair, retirement, or overhaul of just above 50%, allowing the new owner plenty of flying before any major component overhauls.

The helicopter is perfect for the private owner or utility operator. With External Load Hook provisions installed, the aircraft is ready for immediate hook operations. The belly hook is included as part of the sale. With the superior component times and 135 required instruments/equipment installed, you will not find a better-priced option in the current 206B3 sales market. Contact the team at Sellacopter today to schedule a showing or to make an offer.