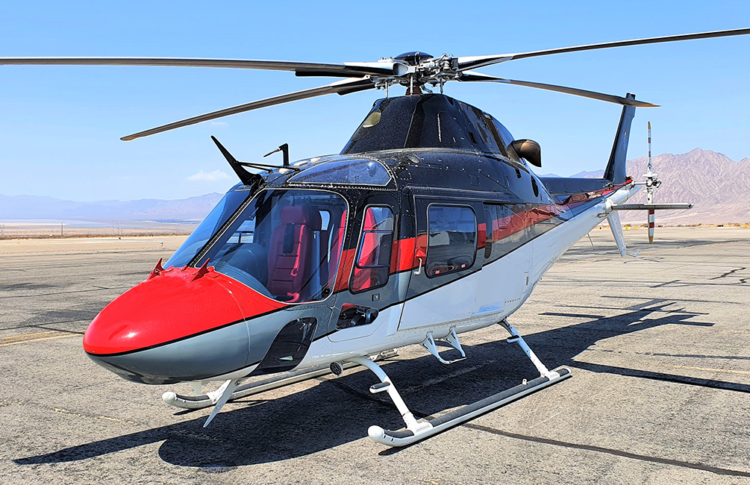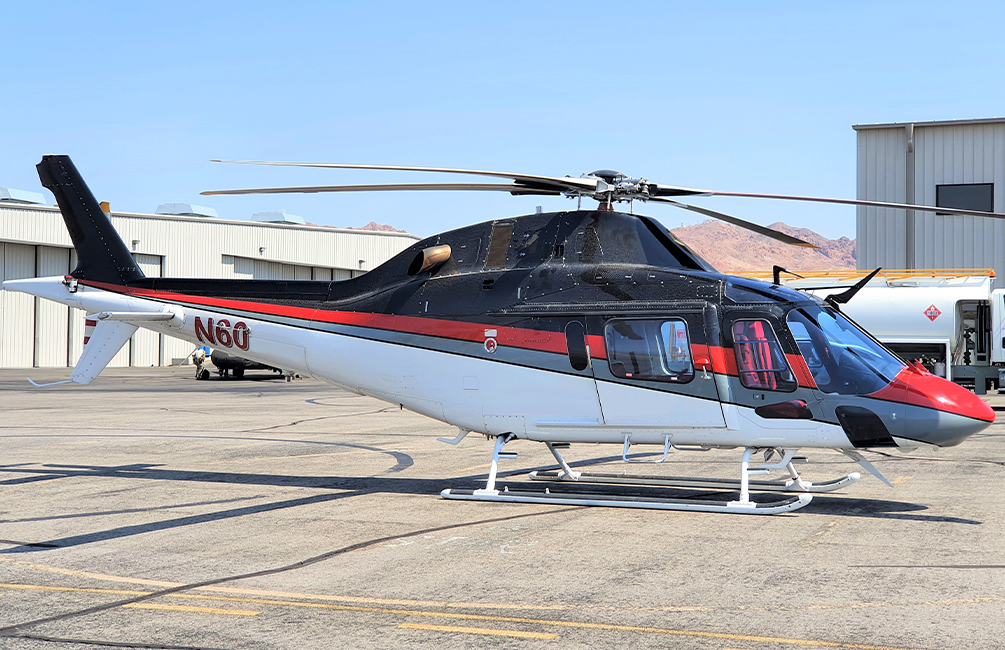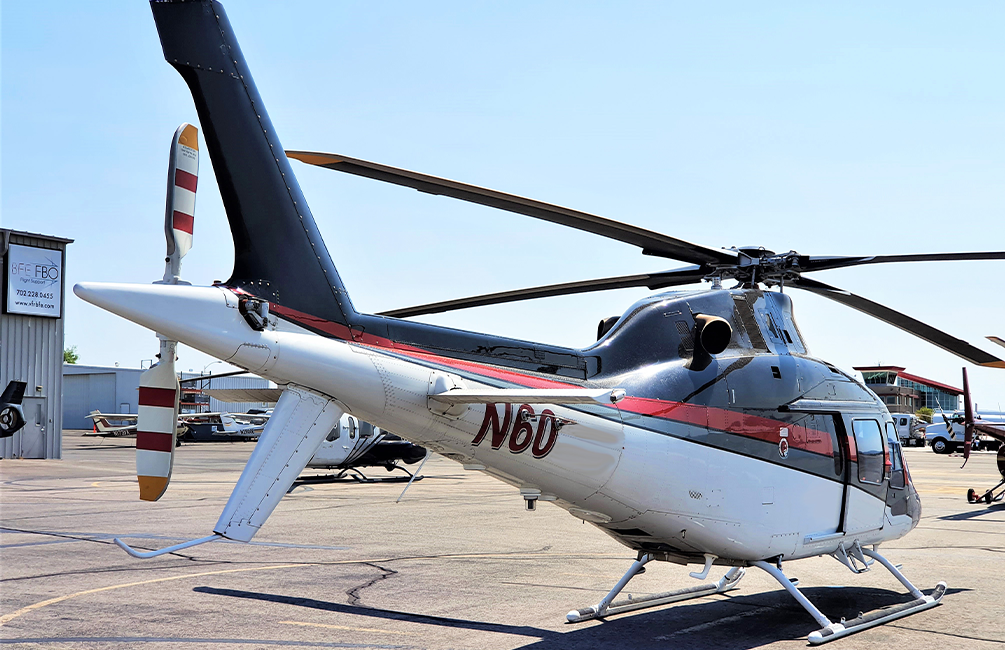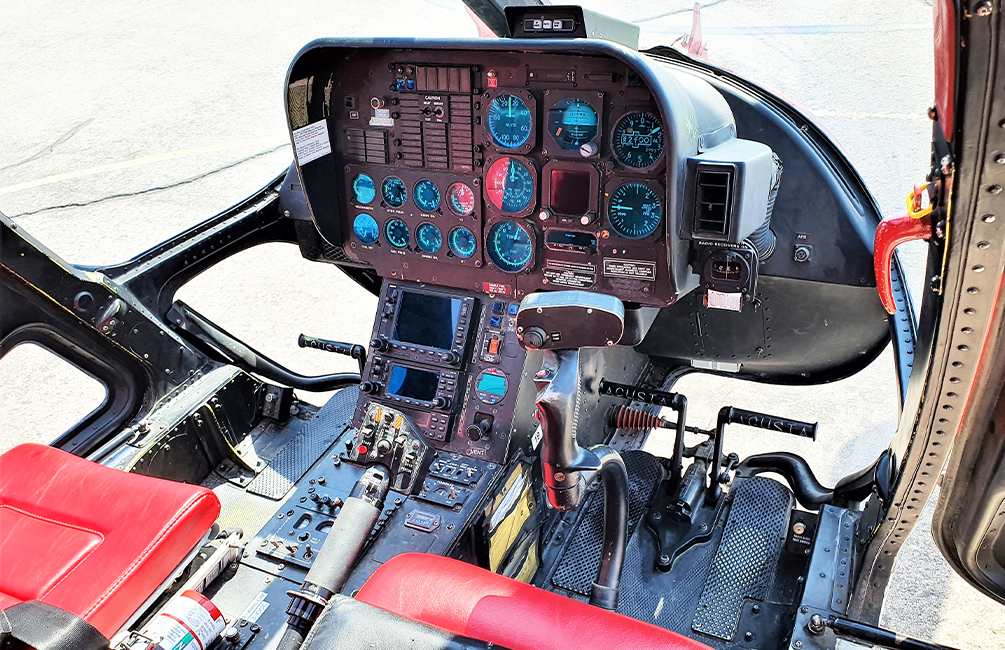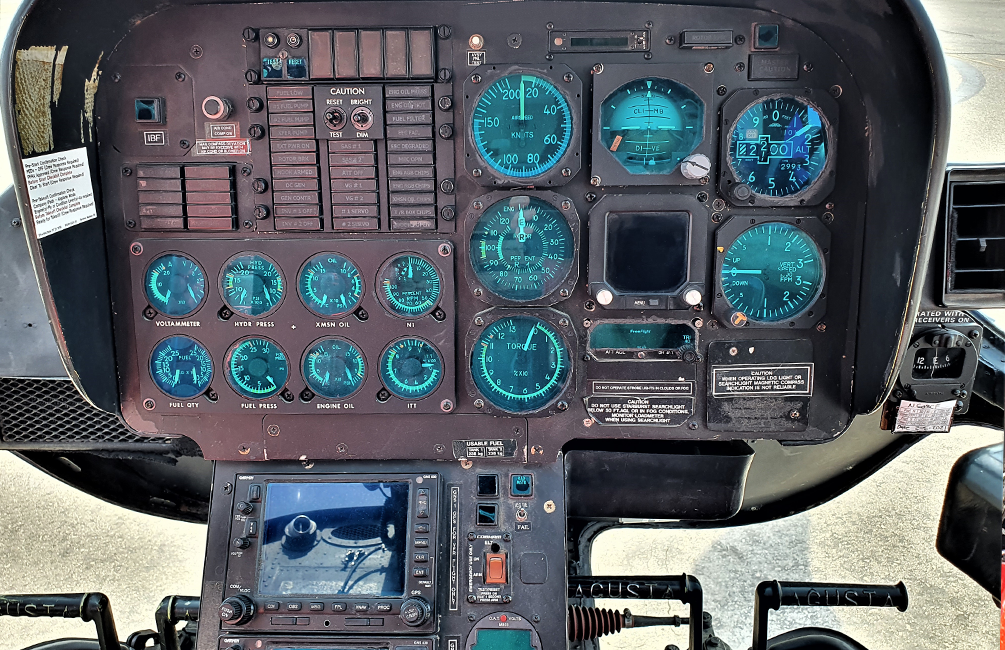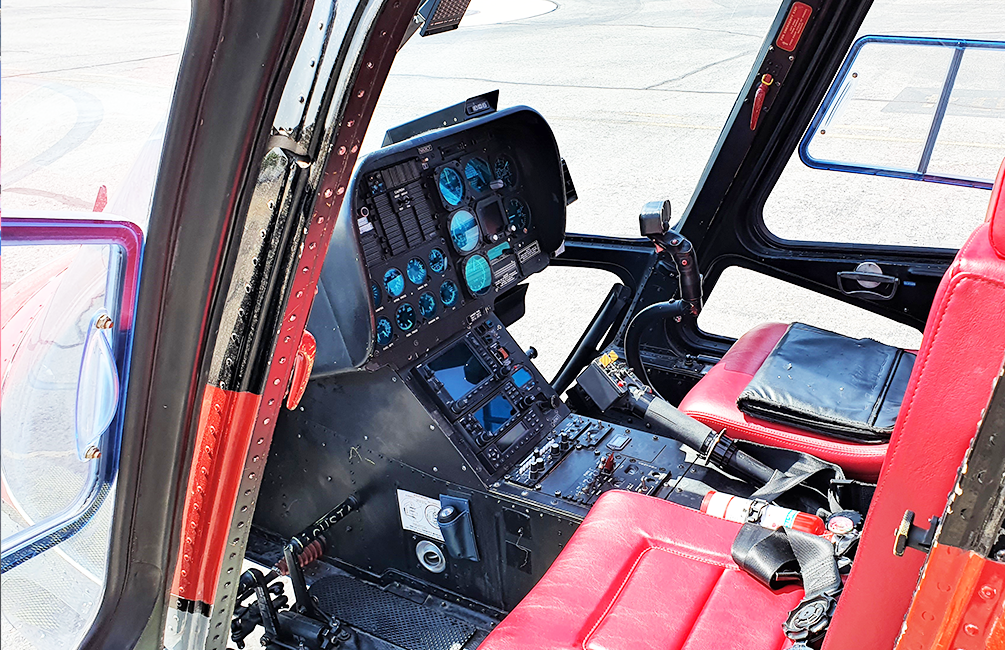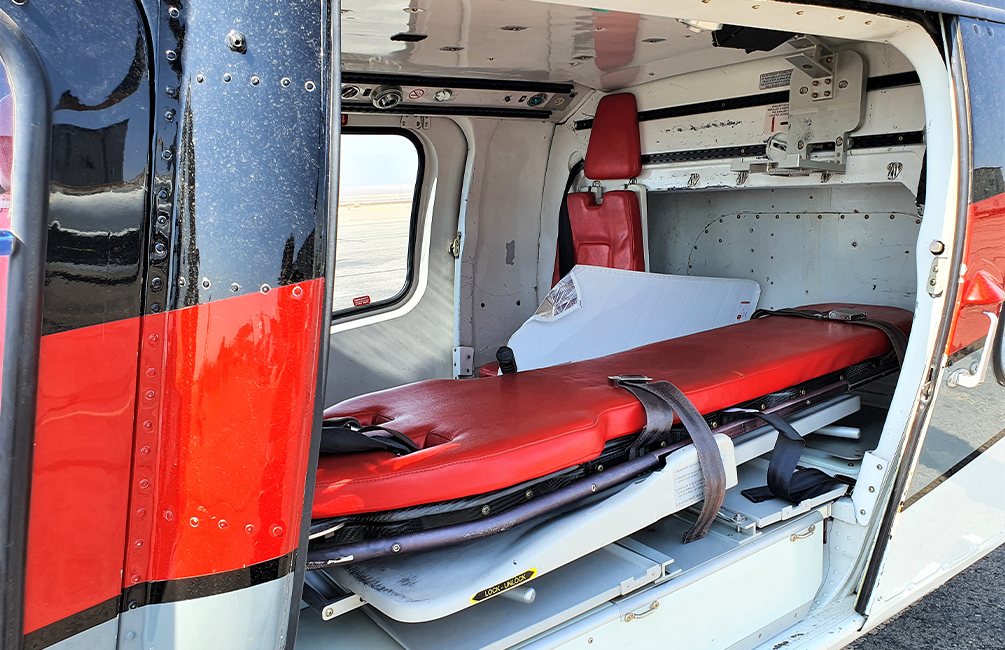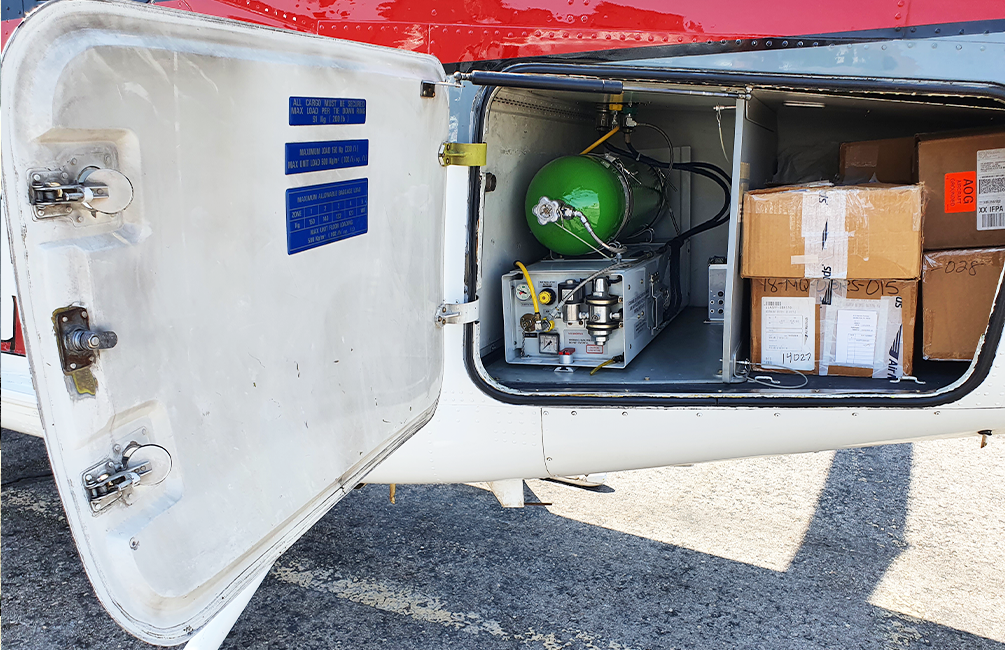 Description
Price Reduced! USD$485,000

This EMS configured AW119 is the last of the fleet we have located in our Nevada base.

For more information or to arrange an inspection, please contact us.

Dale James: [email protected] or +64 27 567 0359

*Price and times are subject to change. Price is plus GST if applicable.