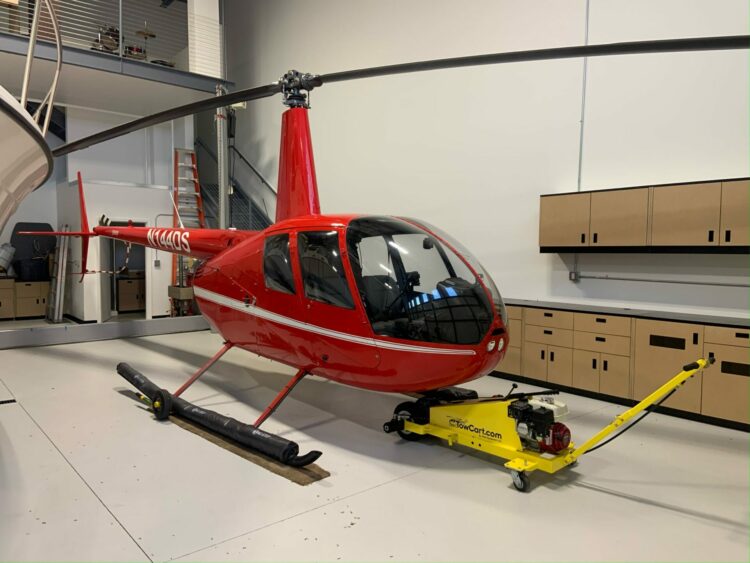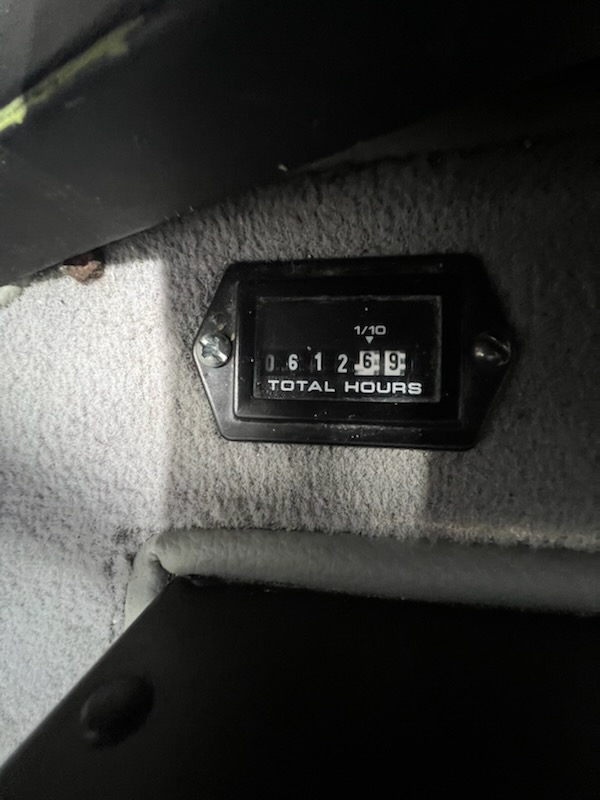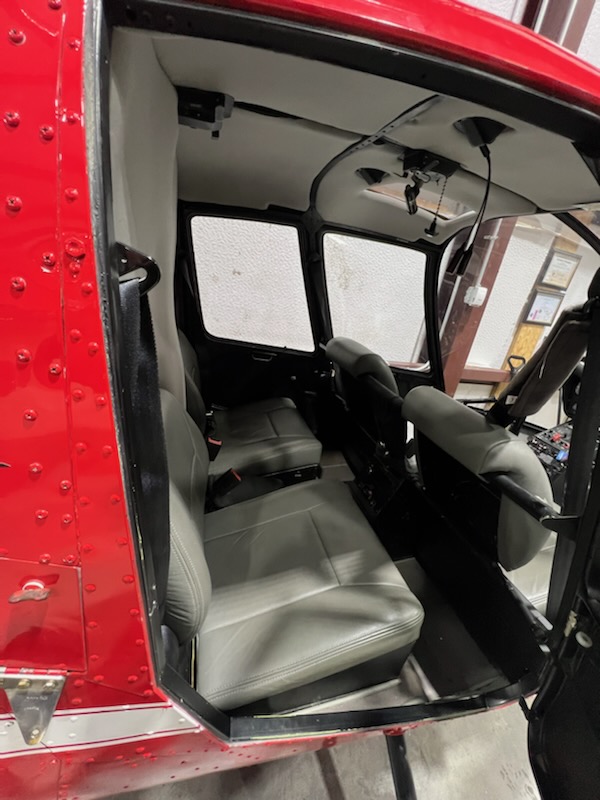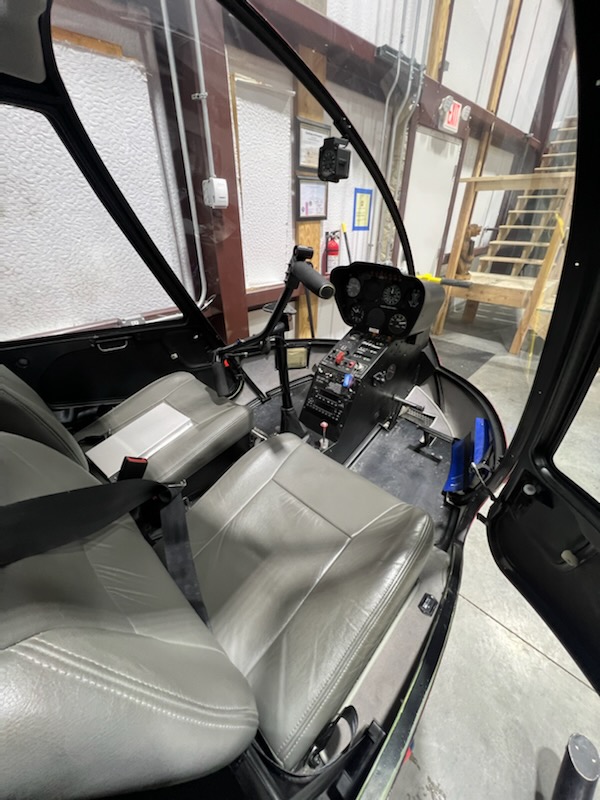 Description
2000 Robinson R-44 Clipper 1
Auction to take place Monday, January 9, 2023 at 11 am at the Palmer County Courthouse, Palmer, Alaska, located at 435 S Denali Street, Palmer, Alaska 99645. Aircraft will be sold to qualified bidders only for cash or immediately available funds.
Item to be sold:
One 2000 Robinson Raven 1 Clipper helicopter N144DS, serial number 0715.
Current Hobbs hours 622.5, total time aircraft 2821.5 hours. Last annual inspection completed September 30, 2022.
Last (only) 12-year inspection date September 12, 2018
Panel contains Garmin GTX330 transponder, Garmin 225 com, MD93 digital clock.
Neither hook nor attachment gear included with sale. Alaska Rack attachment points included with STC but no racks included in the sale.
Pop out floats gear included but not presently installed. Will be installed after sale. Currently installed landing gear not included in the sale.
Available for inspection on Tuesday, January 3, 2023, from noon until 5 pm Alaska Standard Time, at Blue River Aviation located at 750 E. Yukon Street #7, Palmer, Alaska 99645. Please contact Stephen to arrange access to inspect.