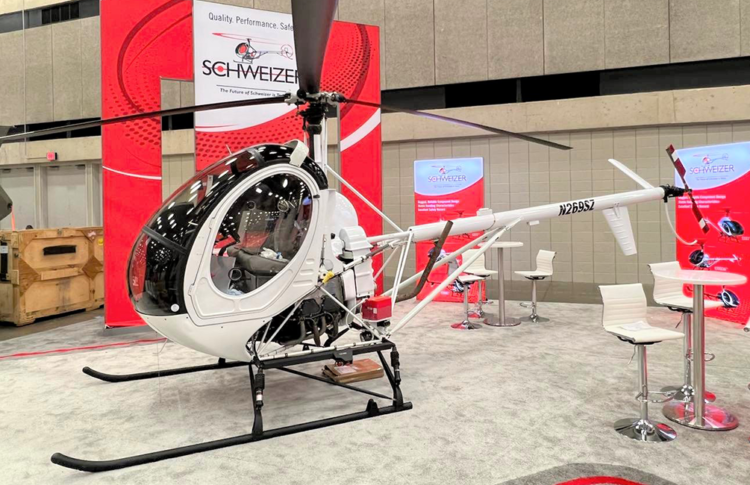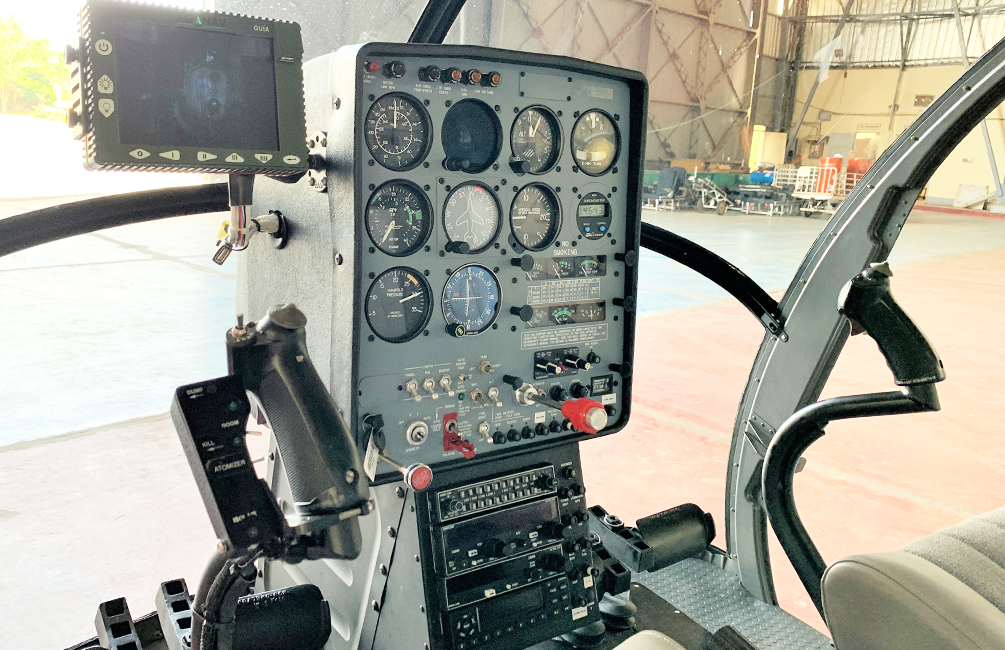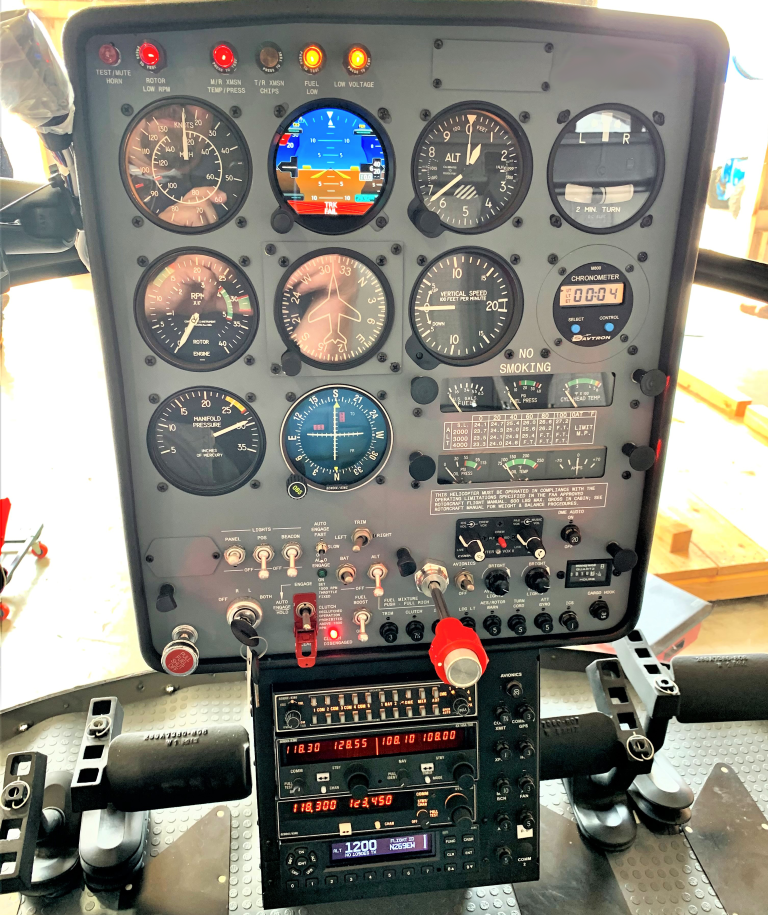 Description
As recently appointed Authorised Schweizer Sales & Service Centre for the Asia-Pacific region, and already one 2022 Cbi sale, we proud to be able to offer slots for brand new 300C and 300Cbi helicopters, direct from factory.

*Base price USD$493,000 - Contact us for 2022 order form to Inc. priced optional extras.

For more information or to purchase a slot, contact:

Dale James - [email protected] (Based in New Zealand)

*Price and times subject to change. Price is plus GST if applicable.
equipment
Lycoming HIO-360 D1A Engine
Dual Controls
32.5-gallon Single Metal Tank Right Hand Mounted
CRFS (Optional Extra)
3-Bladed Fully Articulated Main Rotor System w/Elastomeric Dampers
Oil Cooling System w/Integral Spin-off Filter
70-Amp Alternator
Triple Latch Doors
Tie Down Kit
Glove Box
External APU Receptacle

*Equipment/Avionic Upgrades Available