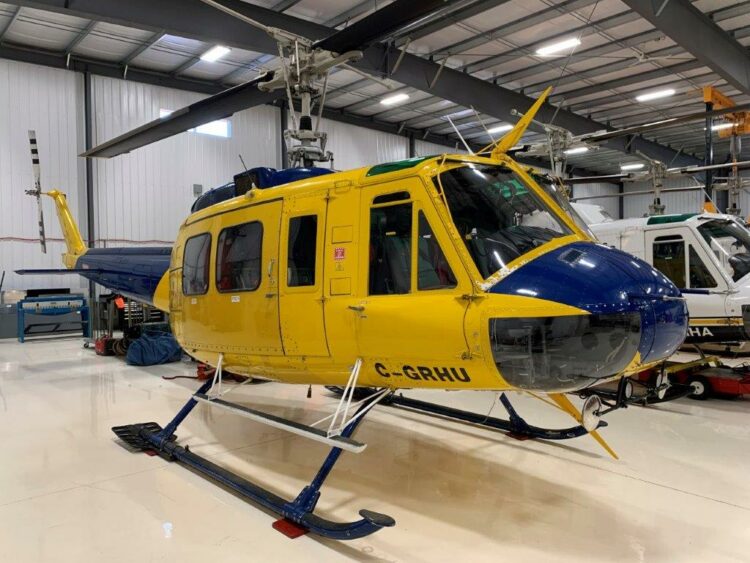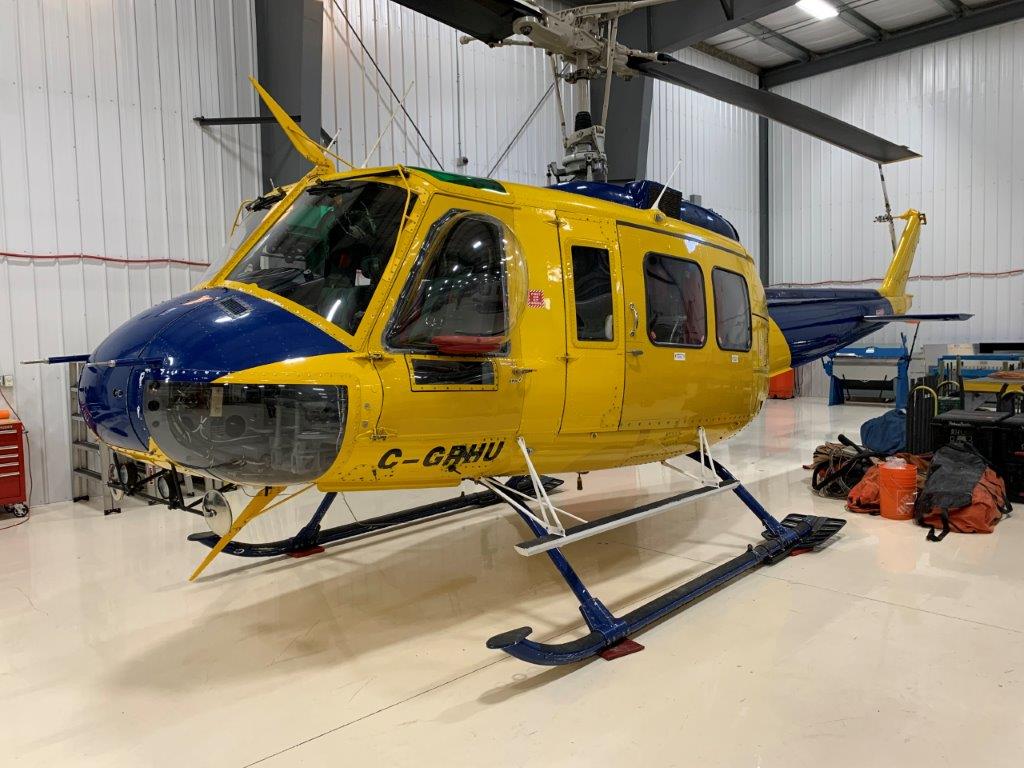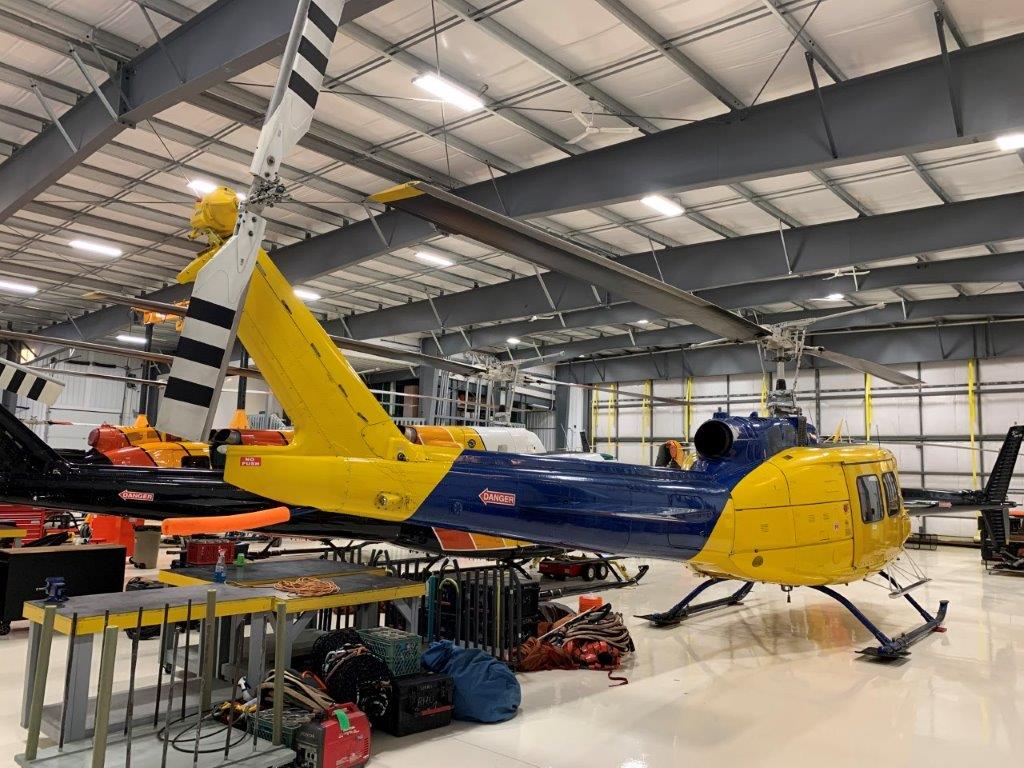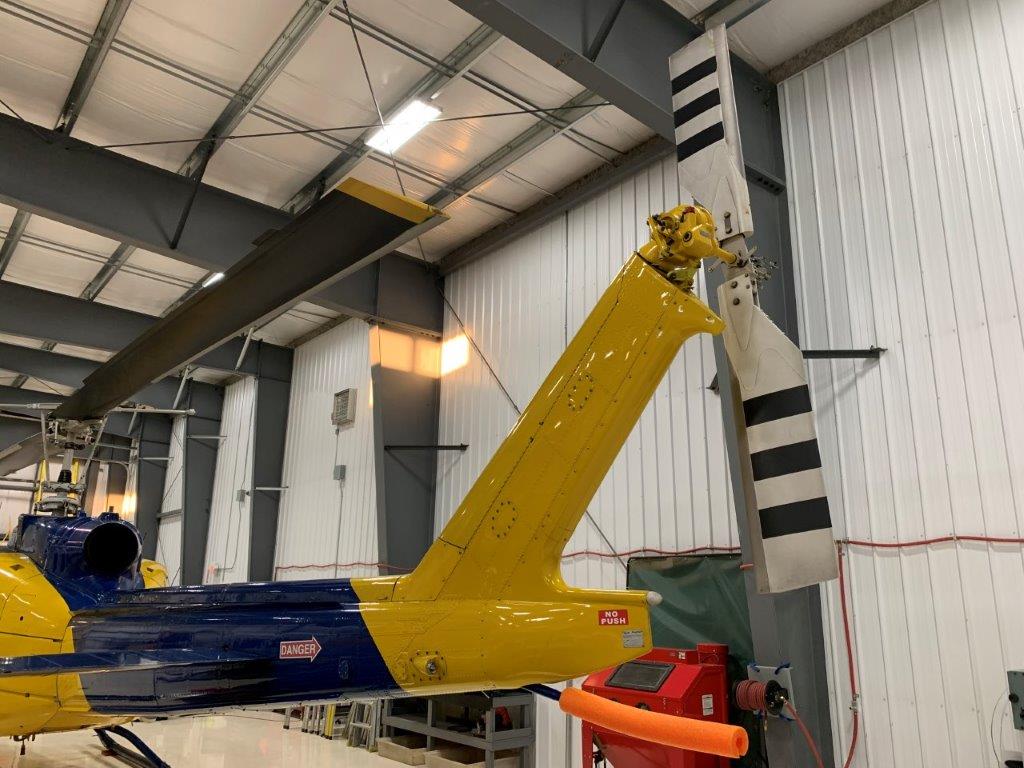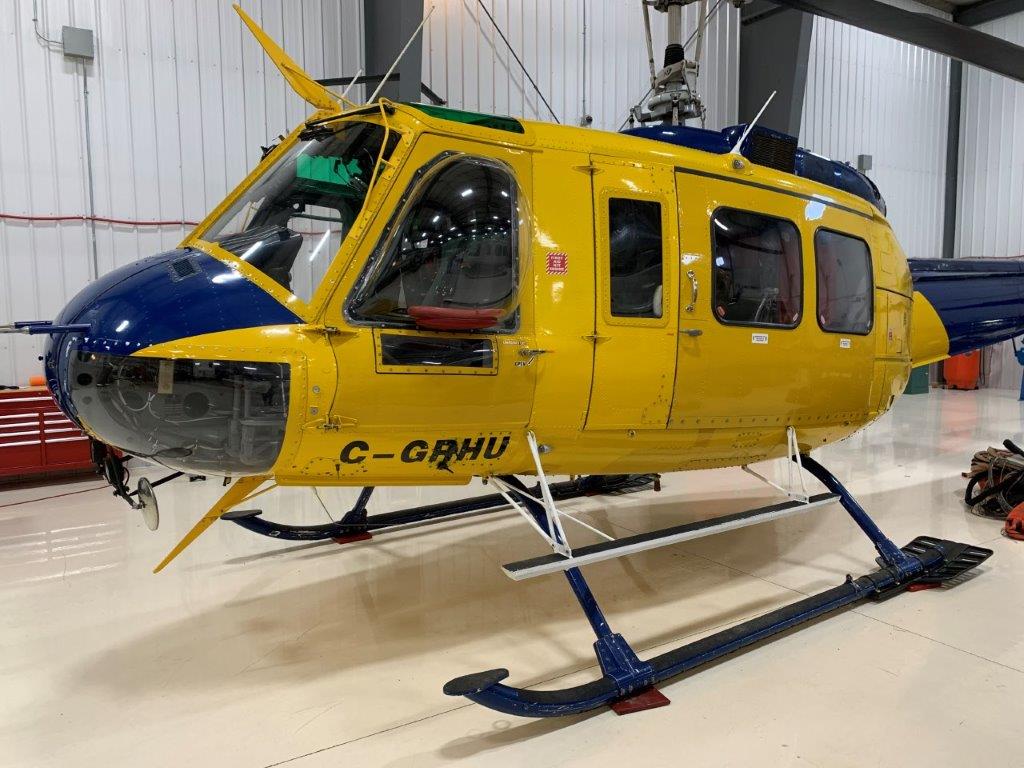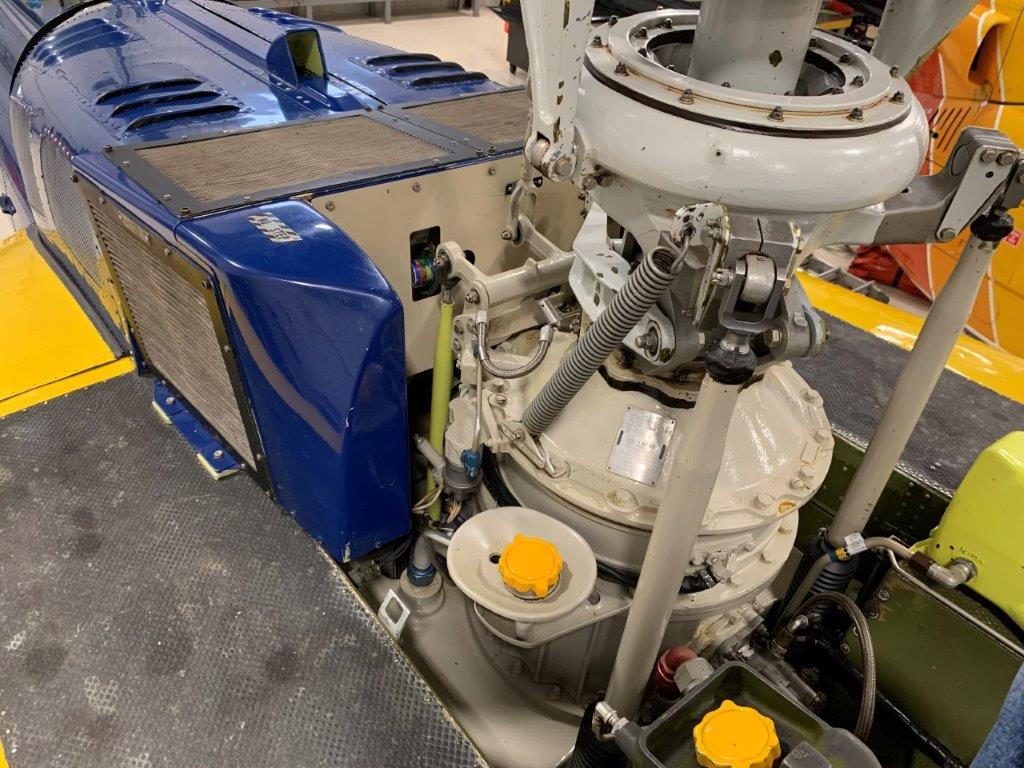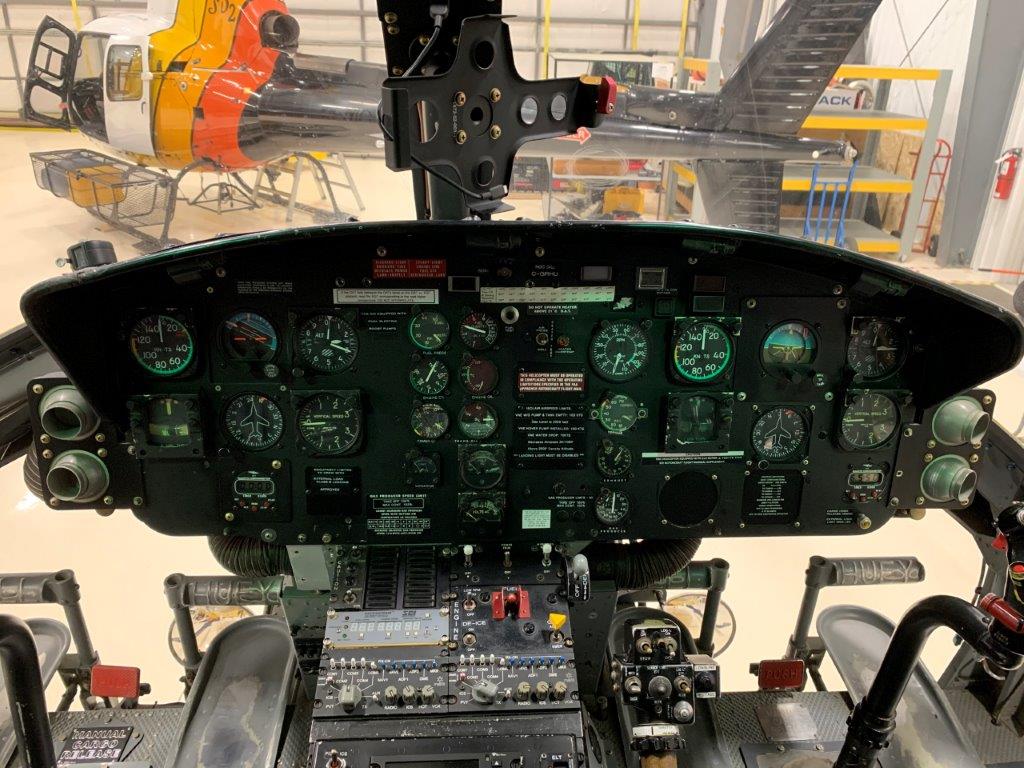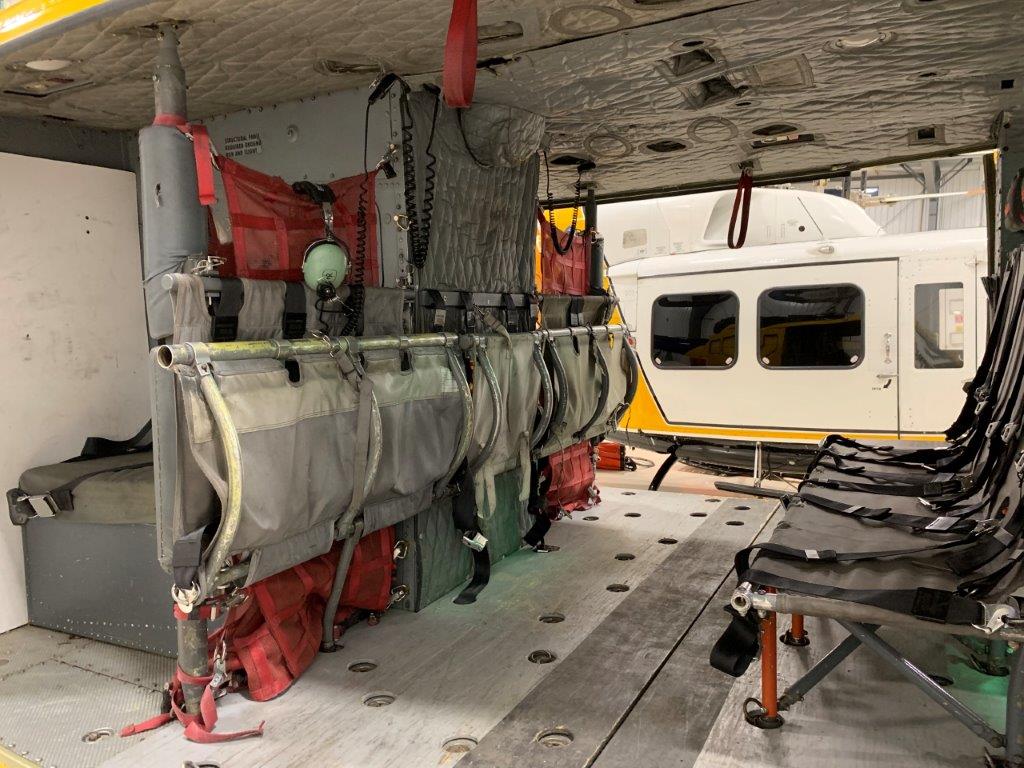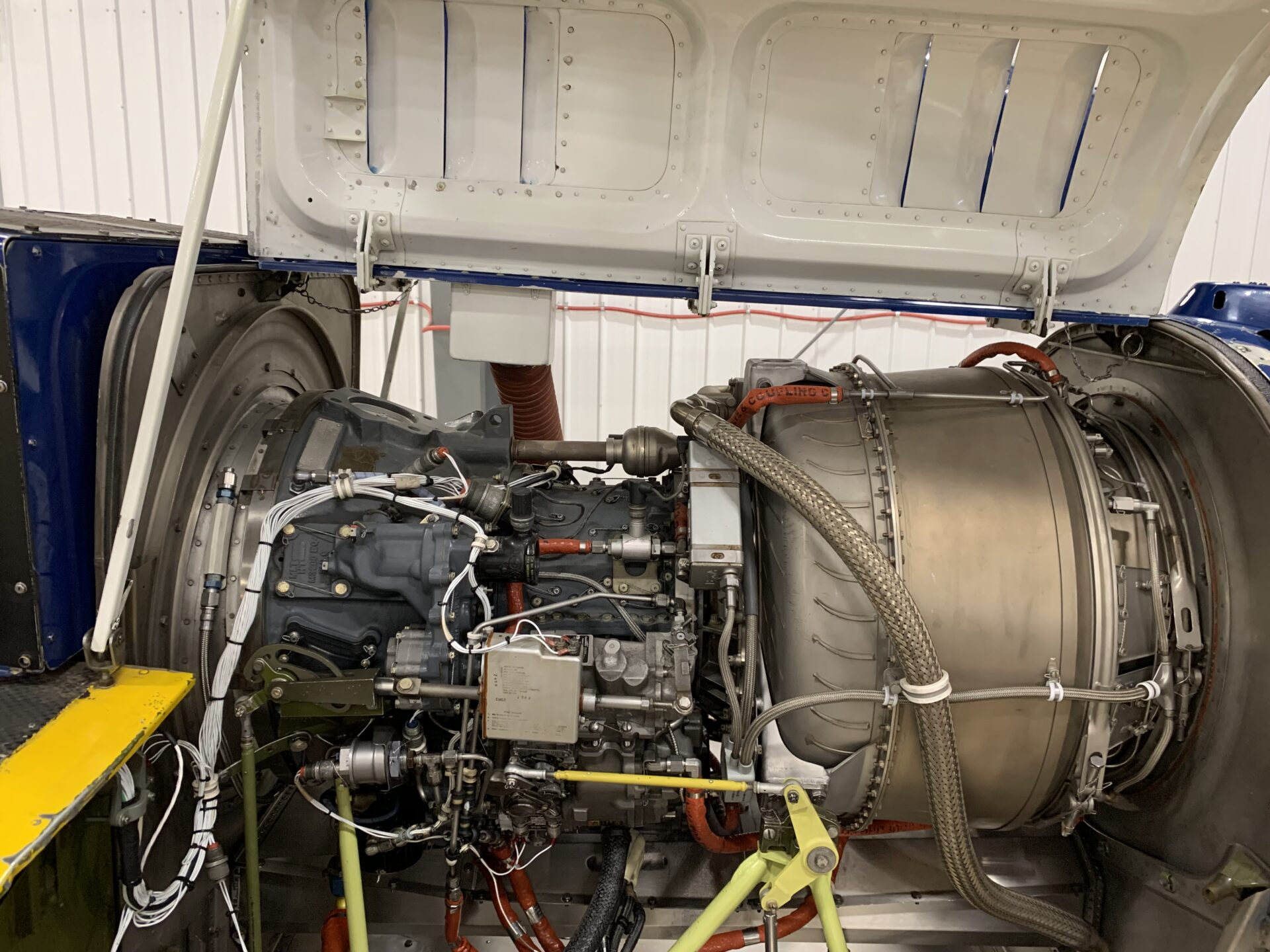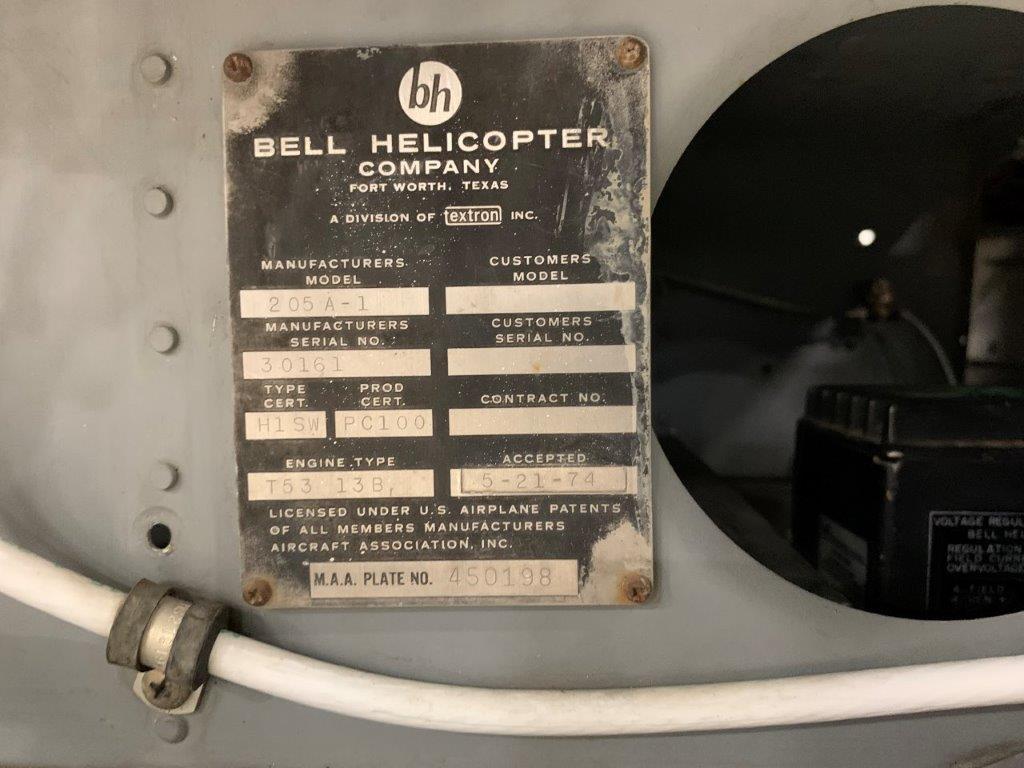 Description
This low time 205A-1 has been upgraded to ++ configuration with Hillsboro 212 Rotor System & T53-17 Engine Conversion, as well as BLR FastFin/Dual Strake Kit including Improved Hover Performance RFMS.

Fully equipped for various utility work with Extended Height Skid Gear, Onboard Cargo Hook w/Weighing System, Dual Controls, Vertical Reference Door, AFS Inlet Barrier Filter, 20 Gal. Aux Fuel Seat Tanks and Isolair Fire Tank Fixed Provisions.

Also available for purchase Isolair 4600-205 Eliminator Fire Tank with Kawak Hover Refill Pump.

equipment
212 Rotor & T53-17A Engine Conversion (STC SH5976NM)
BLR FastFin & Dual Strake Kit
20 Gallon Aux Fuel Seat Tanks (L/H & R/H)
AFS Inlet Barrier Filter
Onboard Keeperless Cargo Hook & Load Weighing
Dart Extended Height Crosstubes
Dart Vertical Reference Door (Standard)
Bristol Wire Strike Protection Kit (WSPS)
Dual Electric Fuel Boost Pumps
Dart Cabin Door, Roller Kit (L/H & R/H)
Dart 13 Man Shoulder Harness Kit
Dart Heli-Access Steps (L/H & R/H)
Dart Adjustable Engine Mounts
Dart Driveshaft Tunnel Kit
Dart Avionics Riser Console
Dart Dual Cargo Mirrors & LED Pulse Lights
Dart Fuel Purge Canister
Dart Bearpaws
Dart Baggage Compartment Panel Protectors
Dart Crew Door Automatic Openers